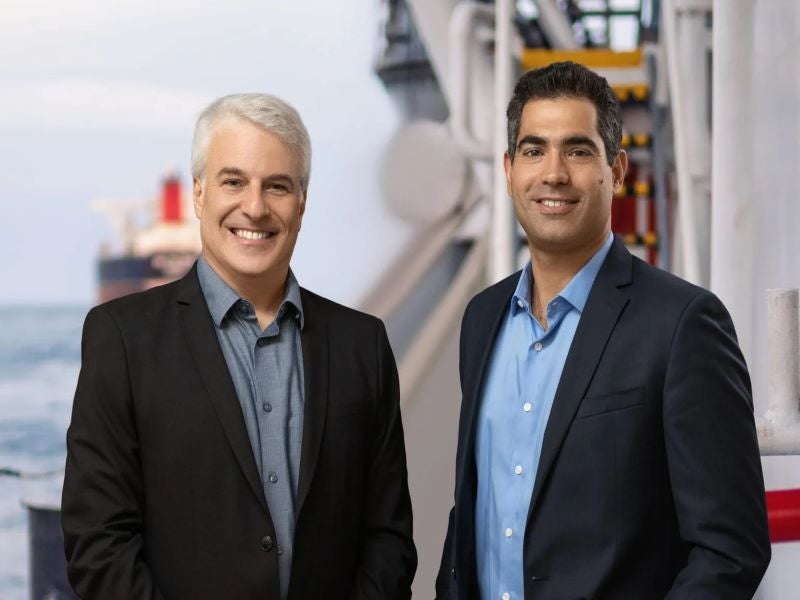 ShipIn Systems, which is claimed to be the world's first visual fleet management platform, has raised $24m from Series A funding round.
Led by Zeev Ventures, the funding round has witnessed participation from at.inc/, Hyperplane, and Munich Re Ventures.
The Series A funding will support ShipIn's aim to enhance the safety, security, and productivity in the global maritime industry through its patented artificial intelligence (AI) technology.
As well as significantly scaling across the industry, ShipIn will expand its visual analytics platform capabilities with the proceeds from the round.
ShipIn's FleetVision platform leverages AI and computer vision technology to identify events onboard ships in real time.
The platform also alerts crew at sea and teams ashore to safety or security hazards, as well as any operational and machinery anomalies.
AI-powered cameras and real-time visual analytics deployed by ShipIn's FleetVision platform facilitates real-time notifications and benchmark vessel performance.
The platform also enables remote audits and improves the financial performance of global fleets.
Furthermore, the platform aids in convenient processing of maritime insurance claims with an objective record of all the onboard events.
ShipIn Systems CEO and co-founder Osher Perry said: "We're thrilled to partner with Zeev Ventures to help maritime shipping become safer and more productive, and to bring data-driven visibility to an industry that had not previously benefited from access to these powerful tools."