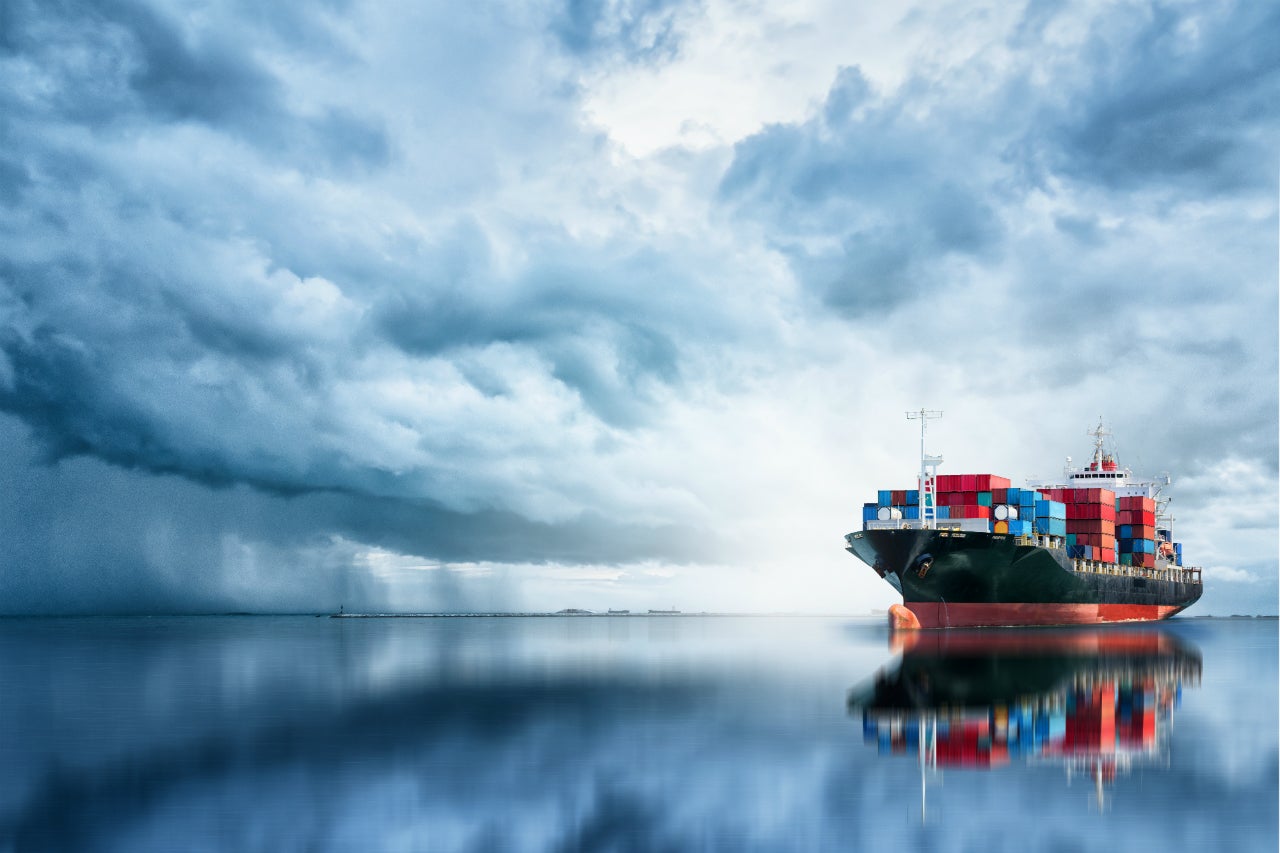 China's Sanya International Cruise Development (SICD) has chosen V.Ships Leisure, a management services provider for the cruise, ferry, and yacht industries, and its sister hospitality company Oceanic Catering for vessel and hotel management of Charming.
The handover of the 2,222-berth ship, which was formerly known as Sea Princess, took place last week via a remote process in Manila.
The process involved close collaboration between V.Ships Leisure's shoreside team, officers, and crew, Sanya International Cruise Development, Princess Cruises, and the associated authorities, including Flag and Class.
After the handover, the installation of V.Ships Leisure's advanced plug-and-play platforms began, including the electronic Safety Management System and the modern digital platform ShipSure 2.0.
The relevant data will enable the system to provide service delivery to Sanya International Cruise Development.
Furthermore, the new operator will also have access to V.Ships Leisure's global crew network, which will enable crew mobilisation even during the Covid-19 pandemic.
In line with preparing to launch operations next year, V.Ships Leisure and Oceanic Catering will assist the client in developing all phases of the operation, including the on-board hospitality model and guest experience voyage.
V.Ships Leisure CEO Per Bjornsen said: "Being selected once again to manage the start-up of a cruise line in China highlights our unique capability to manage vessels locally with our highly experienced cruise dedicated team in China. Our integrated ship and hotel management partnership model is proving ever more popular as it enables delivery of a unified ship and shore side approach to safety culture and Covid-19-secure operations."