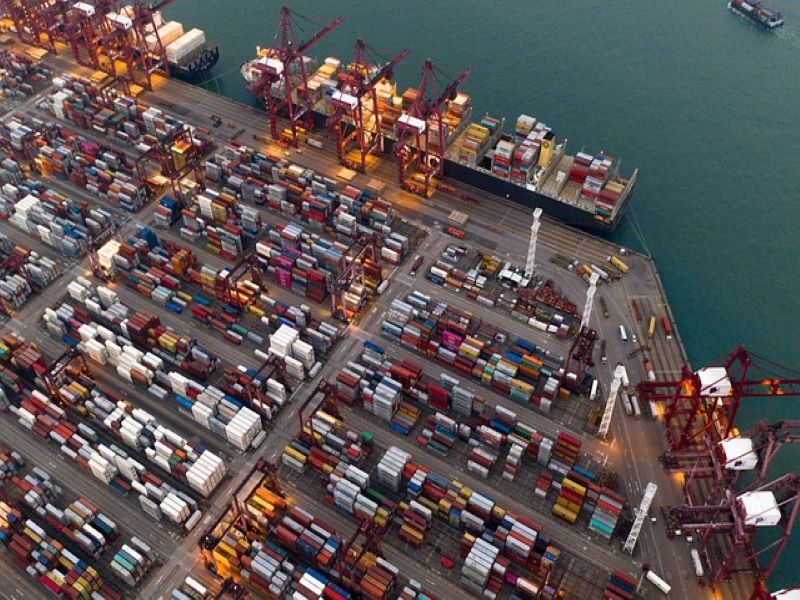 The Maritime and Port Authority of Singapore (MPA), Port of Los Angeles, Port of Long Beach, and C40 Cities have joined forces for the creation of a green and digital shipping corridor between Singapore and the San Pedro Bay port complex.
To support the Green Shipping Challenge (GSC), these entities have started talks to form a new corridor that will promote low and zero-carbon fuels for bunkering as well as digital tools for the deployment of low and zero-carbon ships.
With the aim of supporting decarbonisation in the shipping industry, the GSC encourages governments, ports, maritime carriers and cargo owners to implement better actions in the shipping value chain.
The Singapore, Los Angeles and Long Beach hub ports are said to be crucial nodes on the trans-Pacific shipping lanes and major stakeholders in the maritime sector's green transition.
To boost the deployment of low and zero-carbon emission solutions and identify digital shipping programmes, the three ports and C40 Cities will coordinate with other stakeholders in the maritime and energy value chains.
Furthermore, the parties will focus on supporting efficient cargo movement through the development of green fuel sources for bunkering.
The green and digital shipping corridor is intended to support investment in green infrastructure, including zero-carbon energy hubs associated with port and shipping demand, to lower greenhouse gas emissions.
MPA CEO Teo Eng Dih said: "The trans-Pacific corridor is one of the busiest trade routes in the world. MPA is pleased to support the development of a green and digital shipping corridor with the USA through the Port of Los Angeles and the Port of Long Beach, given their strong connectivity and existing initiatives with C40 Cities."