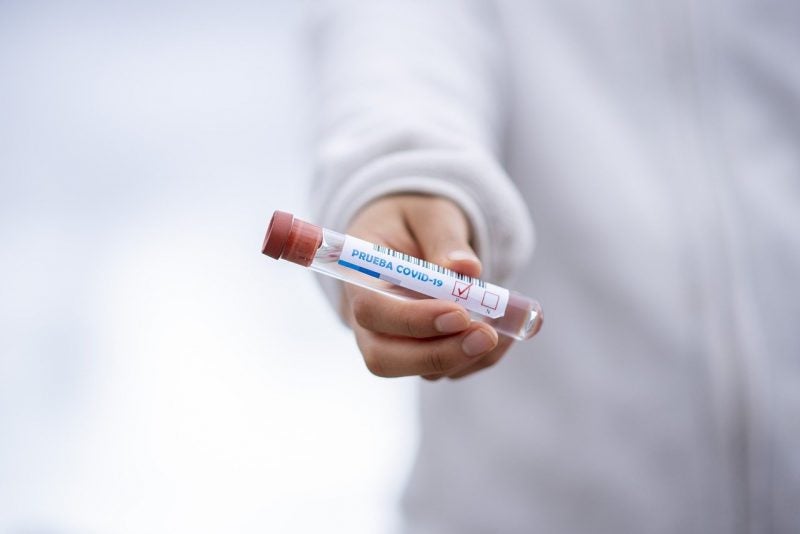 The Maritime and Port Authority of Singapore (MPA) is set to adopt enhanced measures to ensure the secure safe port operations and assist crew change.
This is expected to allow the passage of essential goods through the Port of Singapore.
Those ships, which aim to carry out repairs, servicing, surveys and inspections, that need shore personnel to embark on the ship need to inform the Port Master three days before the arrival.
The ships should carry out additional measures which include disinfection of the working areas in the ship to prevent the spread of Covid-19.
Effective from 1 September, MPA along with PSA Singapore, will convert its floating accommodation to establish a Crew Facilitation Centre (CFC) at the Tanjong Pagar Terminal.
This facility will feature onsite medical centre, testing and holding facilities. Crew can be housed at the centre for around 48hrs before they board the ships.
The CFC will also allow more changes in crew at the ports.
In accordance with the risk managed approach of the Multi-Ministry Taskforce of the country, crew members who were at specific low-risk countries/regions for at least 14 days will not need to undergo self-isolation at the origin.
However, before the departure, they should undergo a 14-day isolation and ship owners, managers and agents should carry out Covid-19 Polymerase Chain Reaction (PCR) tests.
MPA, Singapore Shipping Association, Singapore Maritime Officers' Union, and Singapore Organisation of Seamen will set up a Singapore Shipping Tripartite Alliance Resilience (SG-STAR) Fund worth S$1m to ensure safe crew changes.
Singapore Minister for Transport Ong Ye Kung said: "This has been a trying time for seafarers. They have been working tirelessly to keep goods flowing around the world. But due to health and safety concerns, many have encountered difficulties to call on ports and undergo crew change, and that has severely affected their well-being.
"It is therefore very important for all stakeholders to come together to ensure safe port operations and safe crew changes. This dedicated facility for crew change and the Fund are the results of the collaboration between MPA, industry associations and seafarer unions.
"As shipping is a global business, we hope that more ports and stakeholders will join us in such initiatives, so that seafarers can continue their work and keep the supply lines of the world open."