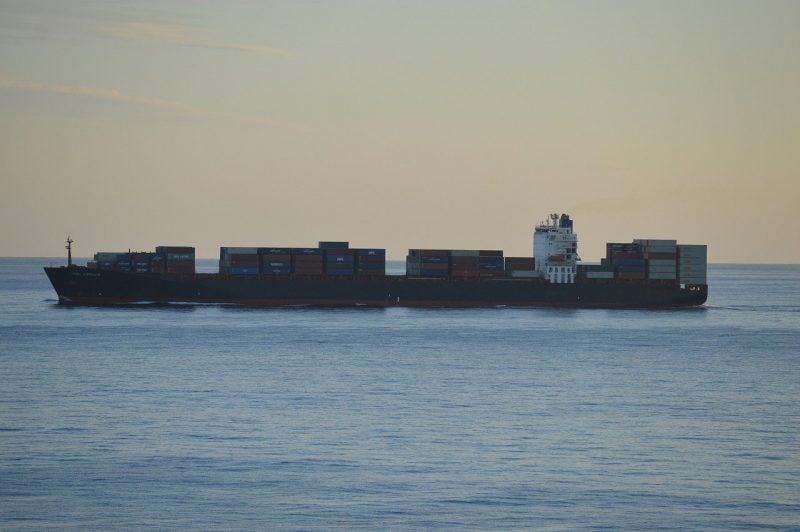 Sino-Global Shipping America has announced plans to acquire majority stakes in Marshall Islands-registered shipping company Mandarine Ocean (MO).
The company signed a share purchase agreement with Kelin Wu who owns 88.5% of Mandarine Ocean.
According to the agreement, Sino-Global will buy 75% majority position in Mandarine Ocean in a transaction worth $3.75m, which will be a combination of cash and stock based on the financial performance of MO.
MO reported $38m in average annual revenue in the last three years. With the acquisition, Sino expects a significant increase in the revenue from the fourth quarter of this year to the next year.
Founded in 2013, Mandarine Ocean is a shipping company that offers worldwide ocean freight service.
Currently, MO has long-term contracts for the operation of 14 bulk carriers, of which six are owned by Wu.
The majority of the carriers are Handysize and Handymax size with deadweight tonnage (dwt) range between 20,000mt and 50,000mt.
The downstream business of MO runs its services such as shipping agency, ship management and crew management in the middle portion of the ocean logistic supply chain.
Sino-Global said that the partnership will boost the revenues by approximately $7m, according to historical volumes.
Sino-Global CEO Lei Cao said: "This is a milestone agreement for our company, which allows our business to expand when we have begun to see an increased level of economic activity, now that challenges and delays created by the coronavirus have begun to wane in China.
"Trucking operations have resumed in China, which is leading to increased export cargo arriving at ports and ships are needed to handle the backlog of containers. We see this as an opportunity for Sino-Global and Mandarine Ocean to create a 'win-win' scenario where we can utilise our relationships and expertise to grow their operations at an accelerated rate."