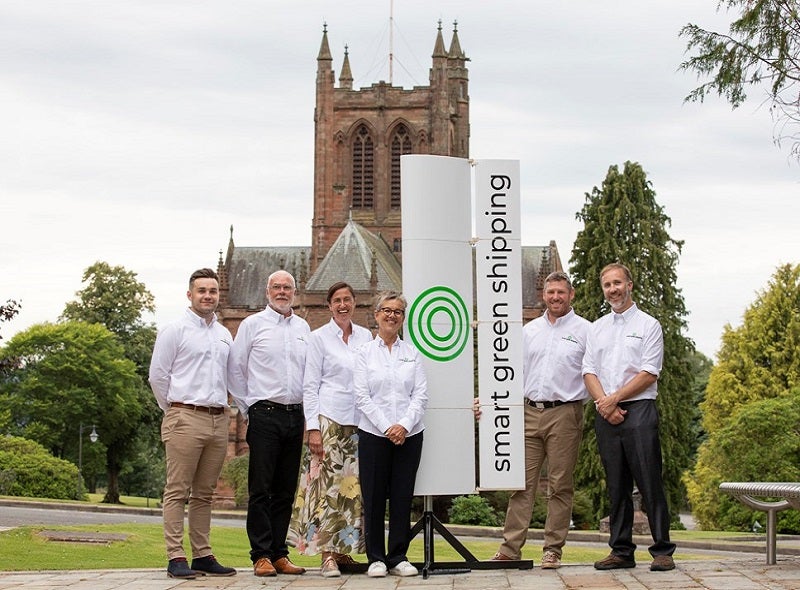 Smart Green Shipping, a developer of commercially viable solutions to lower emissions in the maritime sector, has raised £1.35m in a new funding round.
MOL Drybulk Ltd (MOLDB), a unit of Japanese shipping firm Mitsui OSK Lines, and Scottish Enterprise took part in the round.
This builds on a £1.8m grant provided by Scottish Enterprise last year for a research and development project by the company.
With its industry partners, Smart Green Shipping is preparing to carry out a demonstration of its FastRig wingsail later in the year at Peel Ports Hunterston Port and Resource Centre (Hunterston PARC).
Supported by the European Space Agency business incubation centre, the FastRig technology uses a fuel-saving prediction solution.
After a trial phase at Hunterston PARC, the systems design and engineering firm plans to retrofit its technology onto vessels for commercial demonstration in 2024.
Smart Green Shipping CEO Diane Gilpin said: "Wind-assist is the only technology that can support global shipping's GHG reduction in line with International Panel on Climate Change advice – emissions must start reducing rapidly if we are to avoid temperature increases of more than 1.5 degrees.
"The shipping industry knows this and with the introduction of various new emission reduction regulations this year and next there is a strong interest for FastRigs. Having MOL on board is a real benefit for us, they bring deep market and operational knowledge."