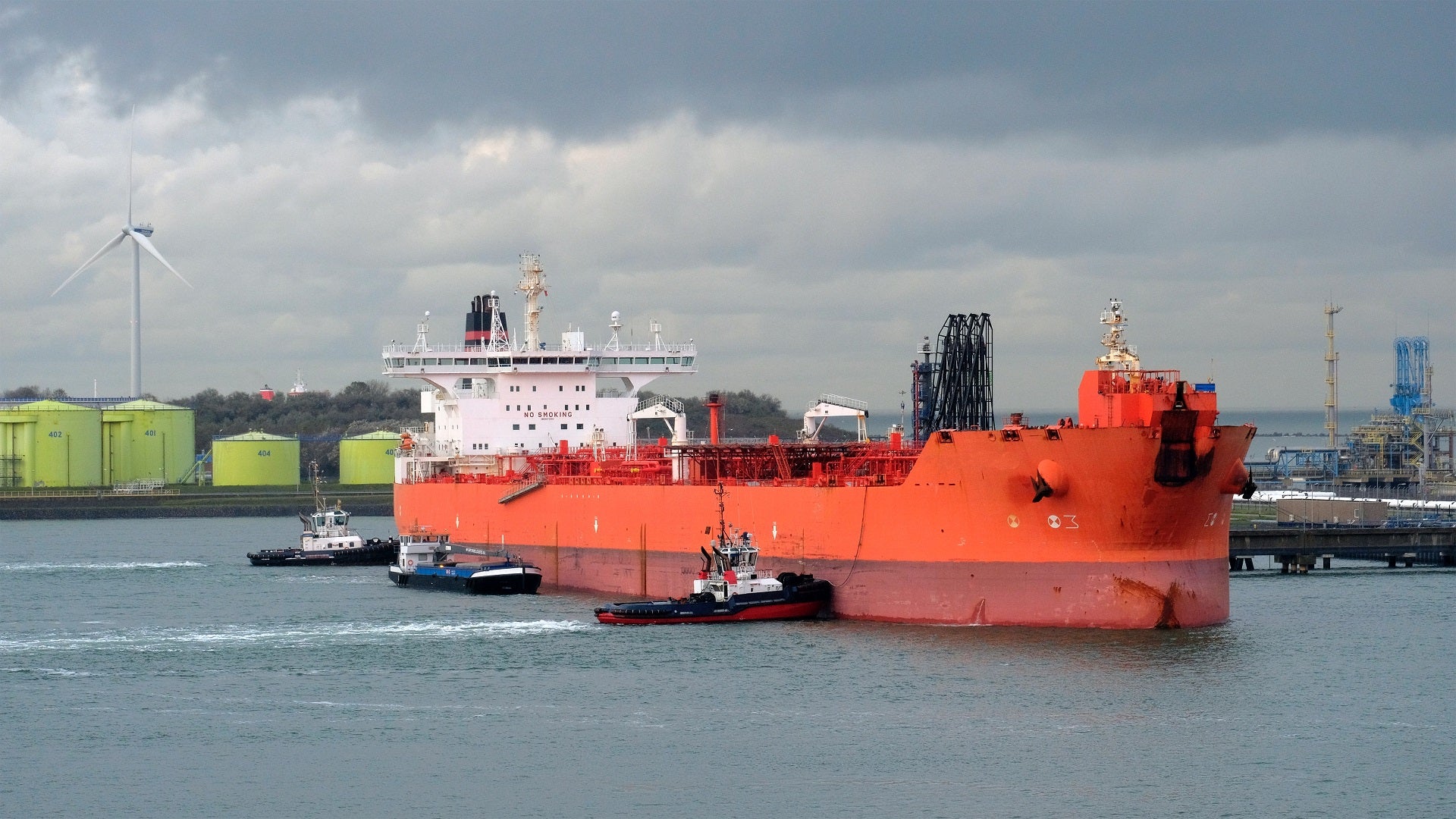 Partrederiet International Offshore Services, a wholly owned subsidiary of Norwegian vessel owner Solstad Offshore, has sold two of its laid-up offshore vessels.
The vessels, namely AHTS Lady Astrid and Lady Caroline, have been sold to a new unnamed owner.
The owner took the delivery of the vessels on 17 March and has not revealed the value of the transaction.
Solstad stated that this transaction will result in an immaterial accounting effect in Q1 2021.
Laid up for years, the two vessels were classified for sale in 2018. Featuring a UT 712 design, they were built in 2003 and served as anchor handling tug, as well as supply vessels.
Last week, Solstad secured four platform supply vessel (PSV) contracts for work in the UK North Sea.
The first contract was awarded by Total E&P UK / Total E&P North Sea UK (Total UK) for Normand Springer.
Under the contract, the vessel will be used by Total UK to support their UK North Sea assets for a charter period of one year, along with the option of an additional year.
The contract will commence from the second half of this month.
Equinor UK has also awarded two contracts for PSVs to Solstad for an approaching drilling campaign in the UK North Sea.
Starting in Q2 2021, Normand Sitella and Sea Falcon have been contracted for a period of one year.
In addition, Serica Energy UK has granted another contract to Solstad for Normand Service for work in the UK North Sea.
This contract became effective earlier this month.