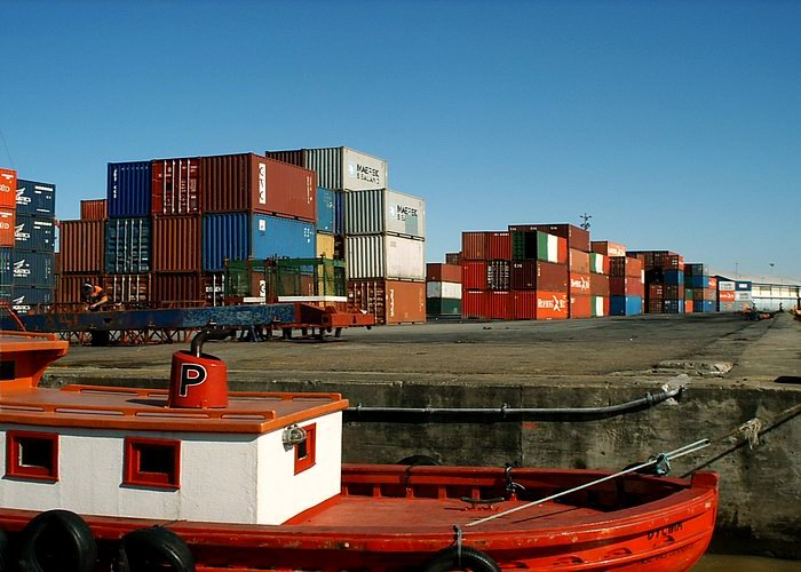 The Government of South Korea has decided to invest approximately KRW41.8tn ($35.2bn) by 2040 to increase the cargo handling capacity of ports across the country.
The investment will be made across 12 ports in the country, reported South Korean news agency Yonhap.
As part of its port modernisation plan, the government is considering to transform the country's southern port of Busan into a mega port. Following the expansion, it will be able to accommodate a number of 25,000 twenty-foot equivalent unit (TEU) vessels.
Through the planned investment, the government plans to boost capacity to 1.85 billion tonnes per annum by 2040 from 1.32 billion tonnes in 2017.
Minister of oceans and fisheries Moon Seong-hyeok told the news agency: "We will make Busan Port the world's third-largest port by 2040."
Last year, Busan Port was ranked the sixth-largest port in the world, handling 21.66 million TEUs of cargo. It was behind Shanghai, Singapore, Ningbo, Shenzhen and Guangzhou ports.
According to the publication, the ministry plans to allocate KRW16.08tn for the project while the remaining KRW25.7tn will be arranged through private investment.
Additionally, the South Korean Government is planning a construct a new port in the southern resort island of Jeju.
Once operational, the new port will be able to accommodate four 220,000t cruise ships concurrently.
The new Jeju port will attract more foreign passengers on board cruise ships, helping South Korea to emerge as a popular tourist destination in Asia.