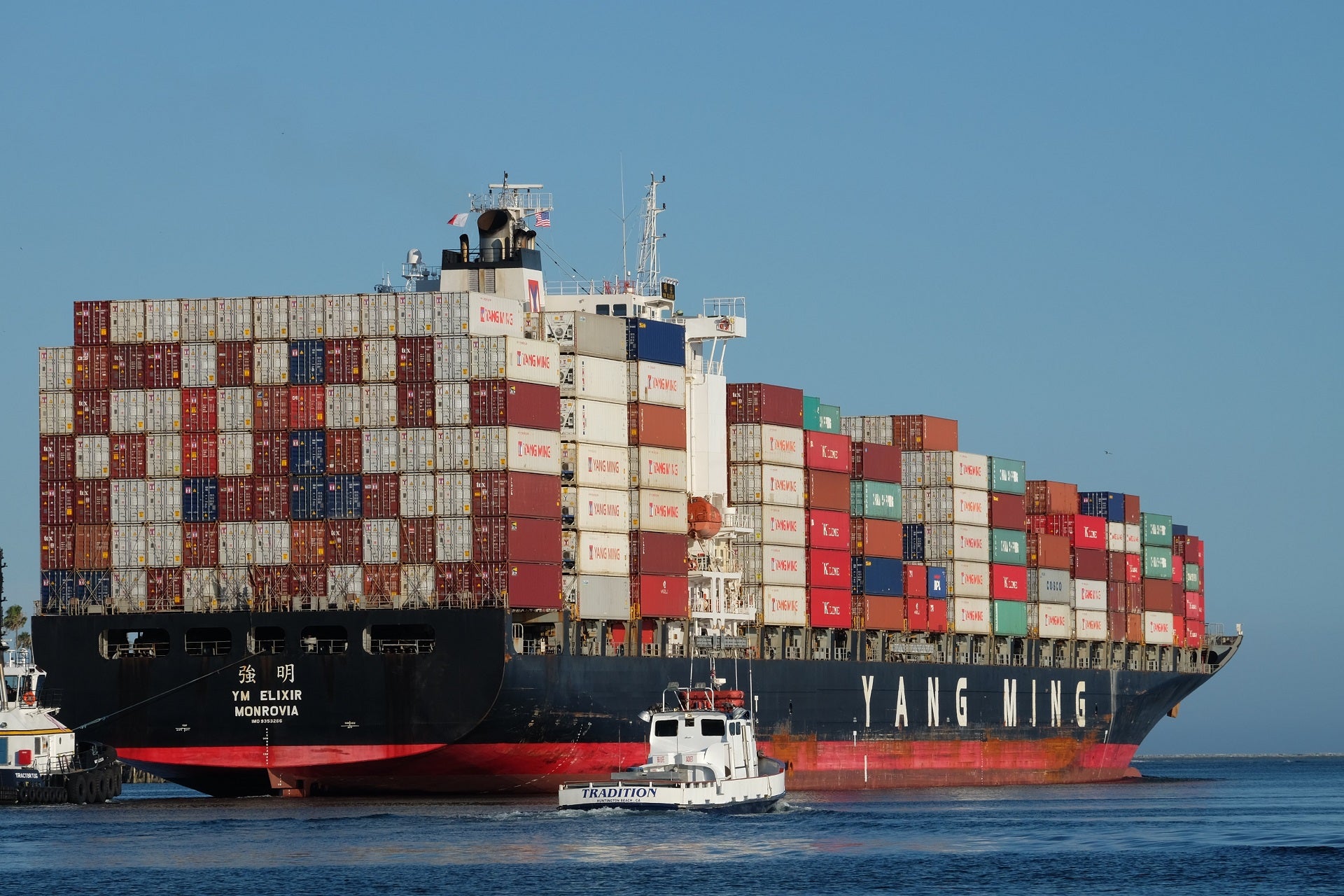 US-based provider of space-based data and analytics Spire Global has introduced a new platform, Spire Bridge, along with a new analytics product, Spire Analytics, for the maritime industry.
The company stated that these new offerings will enable its clients to make their own dashboards and alerts to suit their requirements.
Customers will be able to access Spire Analytics via the Spire Bridge portal to track data usage and provide support, documentation and product updates for the activation and utilisation of data.
Spire maritime general manager Simon van den Dries said: "After listening to our customers, the maritime team has developed a platform for users to better access the data and information they need when they need it. Spire puts its customers first and Spire Bridge is a result of this philosophy."
With the introduction of new analytics capabilities, the company has expanded its Application Programming Interface (API) data services, which will save time for data engineers and developers.
Spire Analytics has the capability to convert maritime data into actionable insights, allowing customers to graph, visualise and report the data.
It also has a feature for filtering searches by ship type, density map, voyage and more.
In addition, Spire Analytics can deliver instant information via its dashboard about a fleet, port, anchorage or terminal event, which can facilitate data-driven decisions.
Spire maritime product manager Max Abouchar said: "Spire maritime's industry-specific dashboards are easy to use, customisable and deliver in-depth insights to help predict outcomes, test business strategies and automate decision making. These new features will allow Spire's customers to use data in more actionable ways."