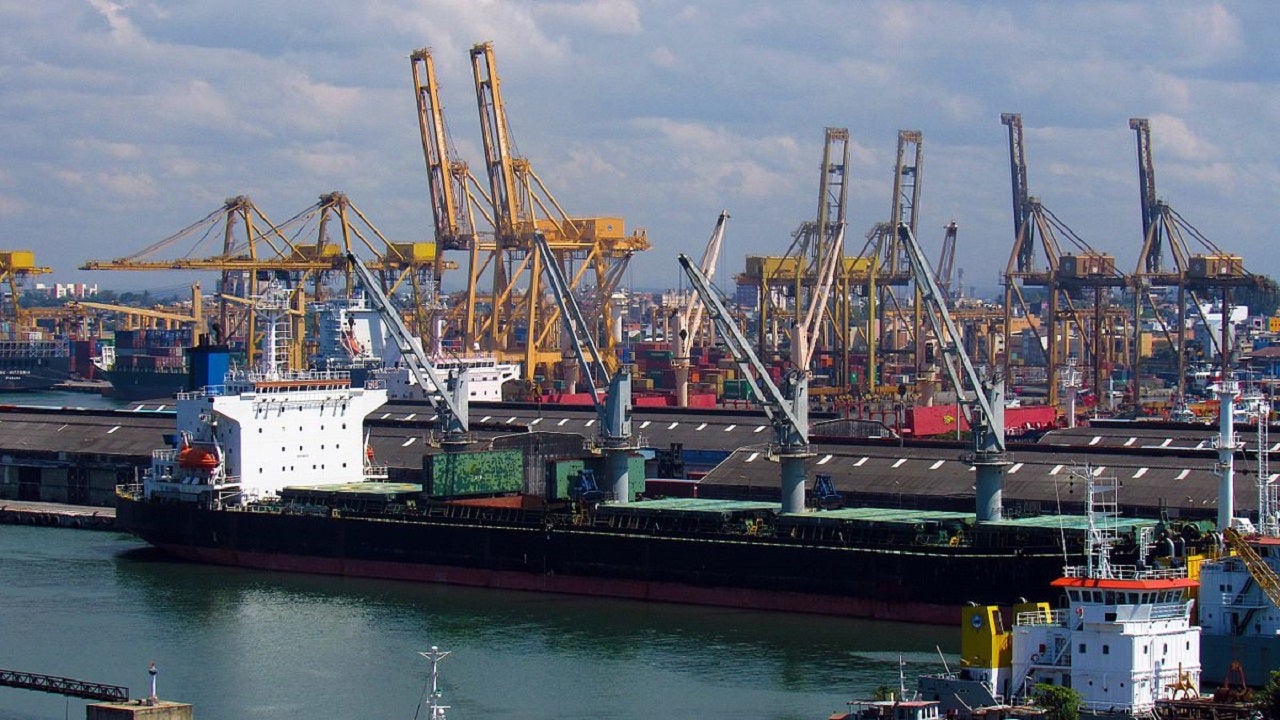 Sri Lanka's Cabinet has granted approval for the development of the West Container Terminal (WCT) at Colombo Port through a public-private partnership (PPP) in collaboration with Sri Lankan Ports Authority and investors nominated by the Indian and Japanese governments.
The approval comes just after the Sri Lankan Government abruptly pulled out of an agreement with Delhi and Tokyo for the development of the partially built East Container Terminal (ECT) in February.
Under pressure from trade unions, the Sri Lankan Government decided that the state-owned Sri Lanka Ports Authority (SLPA) will operate the East Container Terminal (ECT).
According to the proposal, investors from India and Japan were to acquire a 49% stake in the ECT. However, the proposal was opposed by the trade unions.
In May 2019, Colombo had signed a memorandum of cooperation with India and Japan to develop the ECT.
East Container Terminal is located next to $500m Chinese-operated container jetty within Colombo Port.
According to the press release issued by the Sri Lankan Government, the cabinet-appointed negotiation panel had requested the Indian high commission and Japanese embassy to nominate investors for the WCT project. The Japanese Government is yet to name an investor.
The press release indicated that India's Adani Ports and Special Economic Zone Limited (APSEZ Consortium) and its local representative John Keels Holding, and the Sri Lankan Ports Authority would develop the WCT project on a build, operate, and transfer basis for a period of 35 years.
Sri Lankan media reported that the WCT investment plan would be similar to the Colombo International Container Terminal (CICT), in which China Merchant Port Holdings Company Limited holds an 85% stake.
The WCT project will feature two floating liquefied natural gas (LNG) storage facilities.