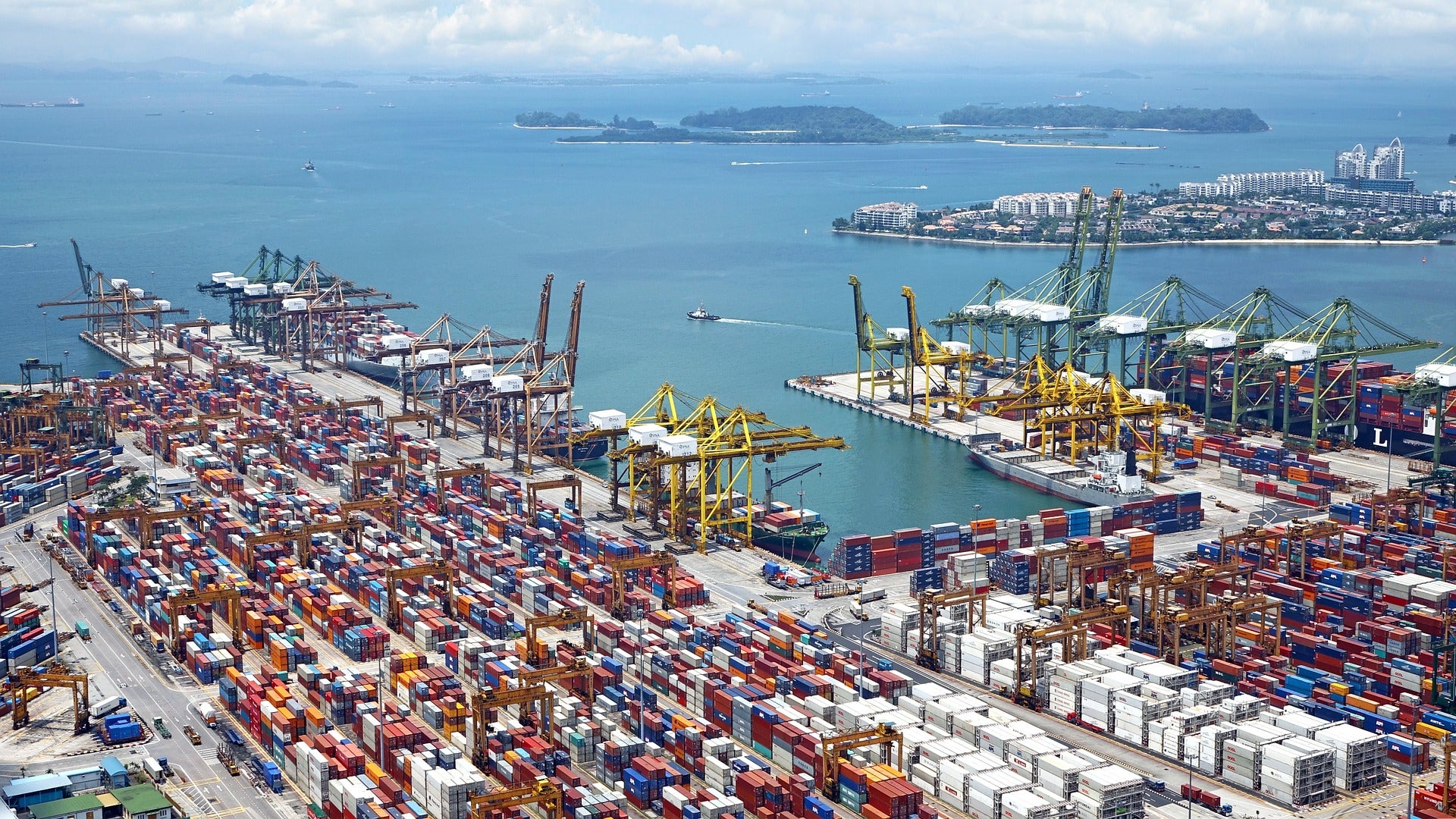 Energy transition service provider Stabilis Solutions has signed a memorandum of understanding (MoU) with the Port of Corpus Christi Authority, Texas, US, to promote the use of liquefied natural gas (LNG) as a marine fuel at the port.
The deal will see the port offer access and dock space for shore-to-ship fuelling operations, while Stabilis will support LNG fuelling operations by using its current fleet of mobile cryogenic assets, which include LNG transportation and distribution resources.
The partnership has been formed with the goal of attracting more LNG-capable ships to the port while also promoting LNG power adaptations.
Some vessels using the port are already LNG-compatible.
Port of Corpus Christi CEO Sean Strawbridge said: "The Port of Corpus Christi Authority sees LNG fuelling of marine vessels as an important step toward our broader commitment to decarbonisation and improved air quality.
"We have a strong commitment to protecting our air attainment status, so by offering LNG as an alternative to diesel as a marine fuel within our gateway, we are evolving our sustainability protocols by reducing mobile source emissions."
Stabilis Solutions president and CEO Jim Reddinger said: "We are excited to partner with the Port of Corpus Christi on this opportunity. The use of LNG as a marine fuel is critical for marine operators to reduce their emissions profile, and Stabilis is uniquely positioned to provide this service to customers along the Gulf Coast and beyond."
In addition, both partners will offer wide-ranging technical support and customer education for facilitating the use of LNG as a marine fuel.
They will also work together to raise capital, including grant funding opportunities, to promote the development of LNG-compatible solutions.