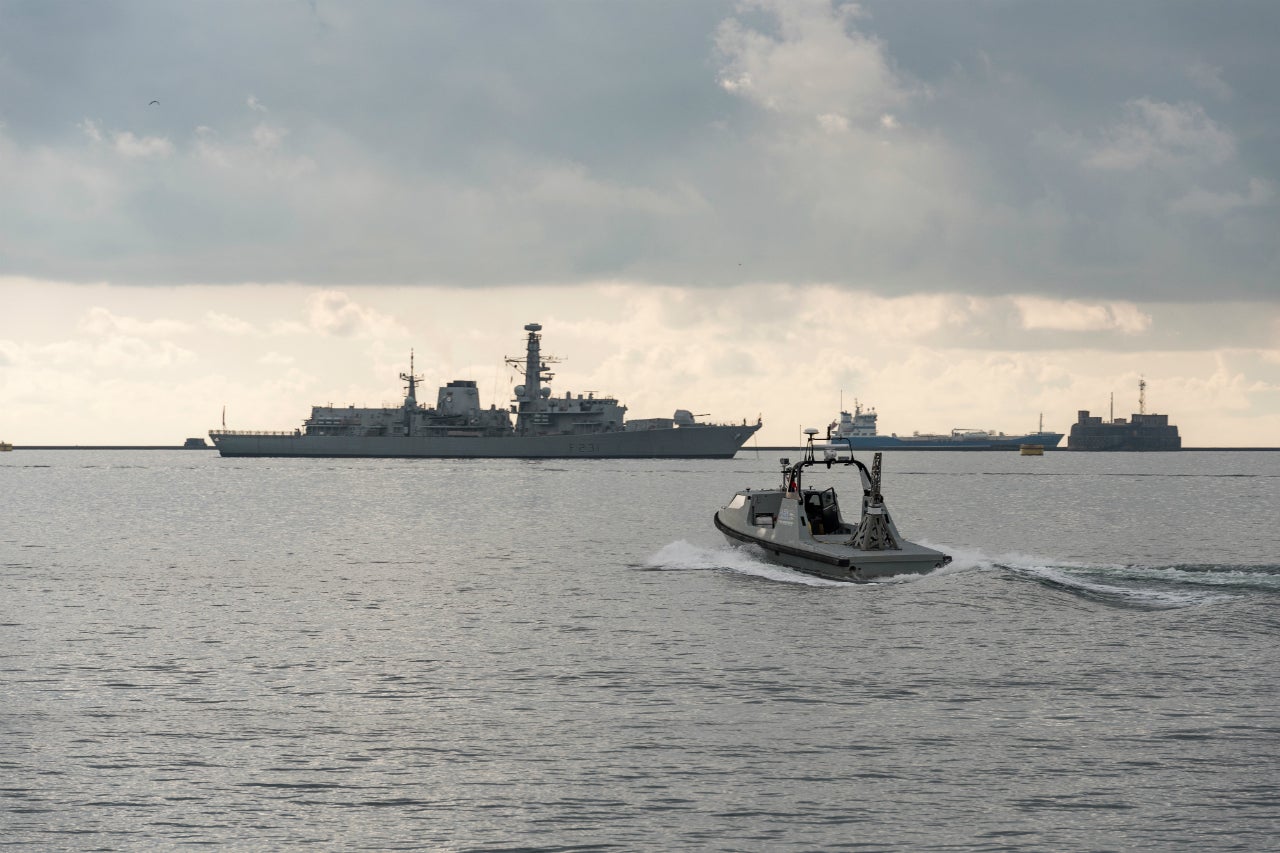 Star International has launched a new unmanned surface vessel (USV) for shipping operators for piracy threat detection.
The Narwhal Star USV is an ocean-going rigid inflatable boat (RIB) that increases the safety of the passengers and crew.
It also protects the vessels, cargo and other assets of value on a ship.
The USV is a surveillance platform, which can be controlled with a remote ground control system (GCS), or as a traditional, manually piloted vessel.
It is designed to be deployed from a parent vessel. It can also be launched using a cargo crane or standard davit.
Star International MD Jeff Antley said: "We are very excited to announce the launch of the Narwhal Star USV. The vessel meets a growing demand for ocean-going unmanned surveillance solutions that can identify piracy threats without endangering the crew.
"Our USV solution uses technologies that have been proven in military settings and offers a highly reliable, effective option for shipping operators who are looking for a cost-efficient alternative to fully autonomous or AI-driven drone vessels."
The technology behind the USV was developed by RIB Narwhal and unmanned control systems expert UTEK.
Star International used its shipping expertise to develop the Narwhal Star USV, which contains payloads designed for observation and reconnaissance needs.
Its features include a maximum combat range of 300nm, a maximum speed of over 50k and marine-grade day and night vision cameras with a range of 35km.
The on-board defensive functions also include flare and smoke cannons, laser dazzle and decoy buoys. It is expected to ensure that the USV is equipped to avoid any enemy ships it may encounter.
Although piracy has declined worldwide in recent years, attacks on commercial ships have resumed in the last 12 months.
In the first three months of this year, the IMB Piracy Reporting Centre reported an increase of 24% in the number of pirate attacks around the world.