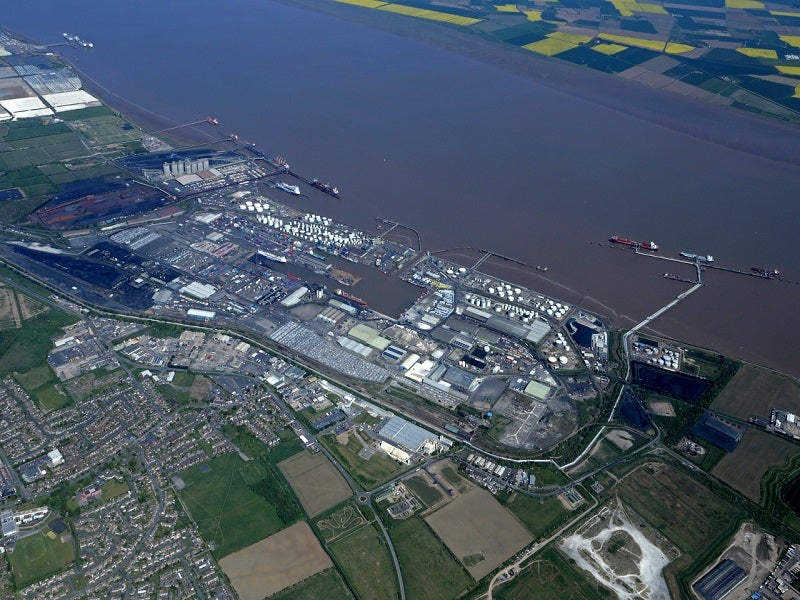 Associated British Ports (ABP) has signed a $136.30m (£100m) agreement with Sweden's Stena Line for the joint development of a new freight terminal at the Port of Immingham in the Humber area.
As part of the agreement, Stena Line will run the new terminal for the next five decades.
Earlier this year, Stena Line moved its Rotterdam freight service to the ABP-owned Port of Immingham, which is claimed to be the largest port in the UK by tonnage.
With this development, Stena Line is functioning as the provider of both the terminal as well as shipping operations.
The Swedish ferry firm aims to expand its capacity and operations at Immingham as freight levels increase.
It is working to enable faster sailing times, as well as options for the use of larger vessels, in order to meet rising freight demands across the region.
According to the proposed plan, Stena Line's present Immingham freight operations will be shifted to a new site near Immingham Outer Harbour.
ABP will establish a new purpose-built terminal centre at this harbour.
ABP Humber director Simon Bird said: "We're delighted to welcome this new deal with Stena as it underlines the fact that ABP in the Humber is continuing to go from strength to strength. Stena will be joining a growing family of commercial partners who are choosing to use ABP's ports in the Humber, which have fantastic facilities and connections for traders across Europe and beyond.
"Our track record in recent years of investing in new infrastructure is making the Humber the place to be for trading links between the Midlands and North of England, and the rest of the World."
ABP plans to file an application for a Development Consent Order to the Secretary of State for Transport in early summer.
The new terminal facilities are expected to open in 2025.
In November 2020, ABP launched a commercial rooftop solar array at the Port of Hull.