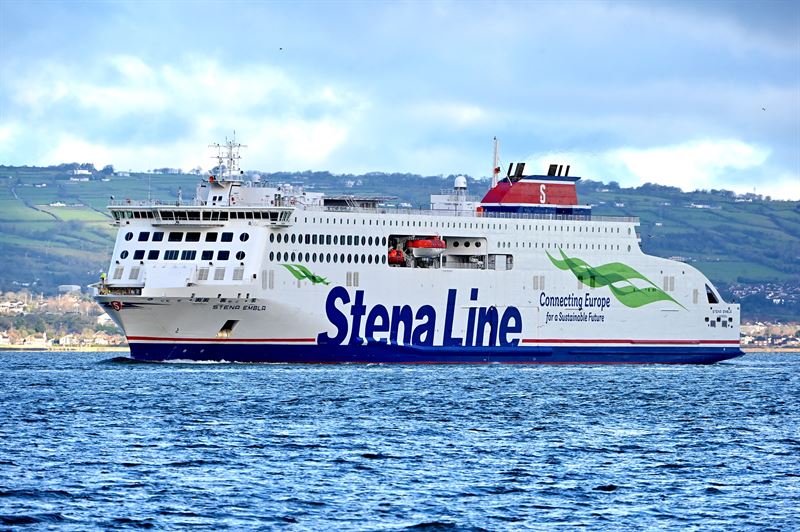 Swedish shipping company Stena Line has accelerated its emission reduction plan by ramping up efforts to reduce fossil fuel dependency.
The company now aims to reduce its total carbon dioxide emissions by up to 30% by 2030.
Stena Lines CEO Niclas Mårtensson said: "Our ambition is to lead the development towards fossil-free shipping and sustainable transportation by sea. This requires that we need to break our dependence on fossil fuels and start reducing our total emissions, not only become more efficient per sailing and transported unit.
"Therefore, Stena Line has now chosen to set the ambitious target to reduce our total carbon dioxide emissions by 30% by 2030, because in the end, they need be zero."
The shipping company, which aims to become completely fossil-free by 2050, has identified four key areas that will help it to achieve its emission reduction goals.
These four areas are upgrading the vessel fleet, leveraging new technologies, testing alternative fuels and electrification of shipping.
Stena Line has already deployed the Stena Jutlandica battery hybrid for ferry services between Gothenburg and Fredrikshamn. A fossil-free vessel, named Stena Elektra, is expected to operate on the route by 2030.
Last year, three new E-Flexer ferries, which are more energy efficient than previous vessels, started operating on the Irish Sea. Next year, Stena Line will receive another two extended E-Flexers vessels.
Stena Line also plans to trial the use of methanol recovered from residual steel production gases as an alternative fuel. Methanol generates fewer emissions compared to traditional ship fuels.
Last year, the shipping firm installed Stena Fuel Pilot, an AI assistant, on five ferries operating between Sweden and Germany and Sweden and Denmark. The use of the Stena Fuel Pilot system is expected to reduce fuel consumption and help with efficient ship operation.
Stena Line is planning a fleetwide rollout of the AI assistant within two years.