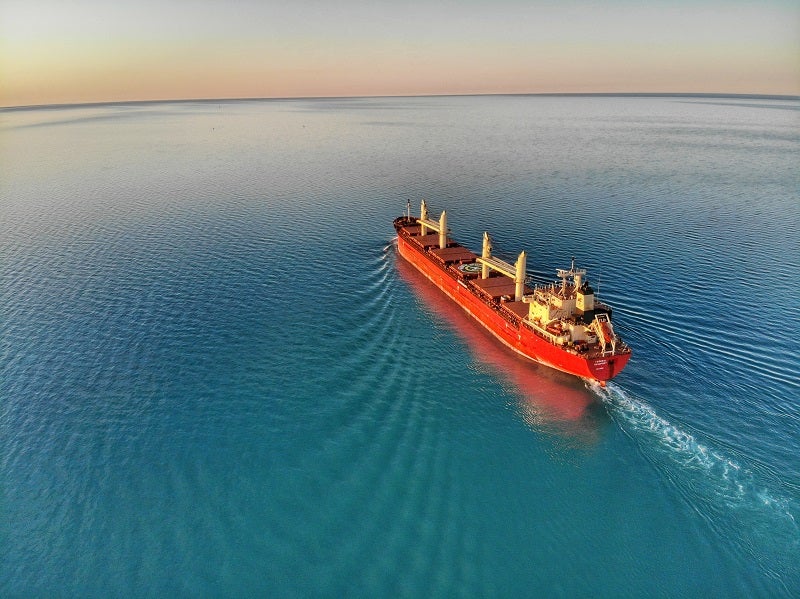 New York-based investment firm Stonepeak has signed an agreement to acquire Teekay's liquefied natural gas (LNG) shipping unit, Teekay LNG Partners, for $6.2bn.
Under the merger deal, Stonepeak-managed investment vehicles will buy all the issued and outstanding common units that represent limited partner units in Teekay LNG.
This acquisition includes around 36 million common units owned by Teekay.
The deal also covers the complete ownership of Teekay in Teekay LNG's general partner, Teekay GP, which includes an economic ownership interest equivalent to around 1.6 million common units of Teekay LNG for a price of $17 per common unit.
The transaction is expected to close by the end of the year. Approvals for the deal have been obtained from the board of directors of Teekay GP and Teekay. It has also achieved unanimous approval from the Conflicts Committee of Teekay GP.
However, the deal is still subject to the approval of a majority of Teekay LNG's common unitholders as well as the satisfaction or waiver of some customary closing conditions.
Teekay holds nearly 41% of Teekay LNG's outstanding common units.
Teekay LNG is an independent owner and operator of LNG carriers. It currently has either complete or partial ownership in 47 LNG carriers, 21 mid-size liquefied petroleum gas (LPG) carriers and seven multi-gas carriers.
It also owns a 30% stake in an LNG regasification terminal.
According to the deal, Teekay will transfer the ownership of the management services companies as well as certain joint ventures under existing management services contracts to Teekay LNG.
These management services companies are responsible for Teekay LNG's operations.
Teekay Gas Group president and CEO Mark Kremin said: "This is a transformative transaction for Teekay LNG that will enable existing unitholders to realise an attractive valuation and immediate liquidity on closing.
"Under Stonepeak's ownership, we expect Teekay LNG to have improved access to competitively priced capital for both fleet renewal and potential future growth in the next phase of our development, which has not been available through the public equity capital markets for many years."
Stonepeak senior managing director James Wyper said: "Through this transaction, we have an exciting opportunity to invest in a critical energy transition infrastructure business in the form of Teekay LNG's high-quality, modern fleet of vessels and stable long-term customer contracts."
Following the completion of the deal, the common units of Teekay LNG will be delisted from the New York Stock Exchange (NYSE).