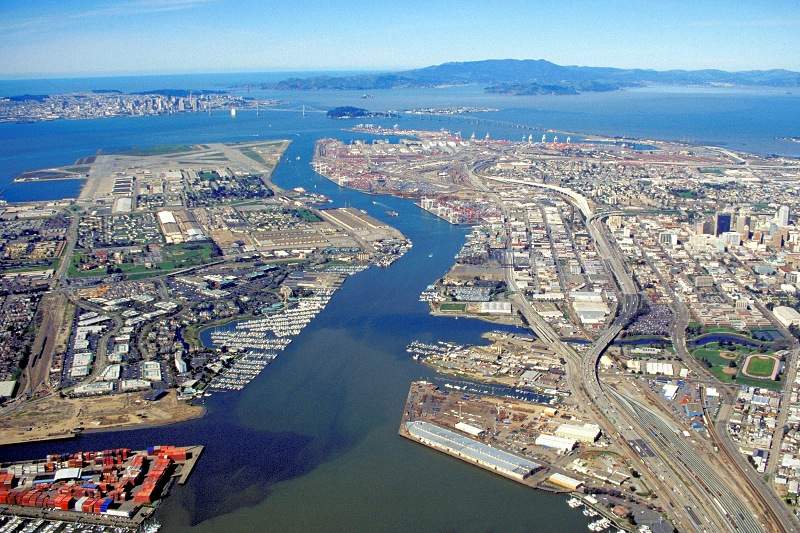 A study from the US Washington State University (WSU) has revealed that a proposed upgrade at the Port of Oakland could help increase economic output by $1bn and improve agricultural export from Oakland and neighbouring counties.
The upgrade is planned to be carried out at the port's Seventh Street entrance with an investment of $515m.
A team of economists from WSU's Freight Policy Transportation Institute has conducted the study focusing on the overhaul of the port gateway.
The study found that the upgrade could create 375 jobs and support the development of an improved supply chain for the US exporters, especially the ones involved in overseas shipping operations.
WSU associate professor Eric Jessup presented the findings of the study to tree nut exporters at a symposium sponsored by the US Department of Agriculture.
Jessup said: "In the past five years, the Port of Oakland is the number one US port for containerised edible nut exports.
"The Port of Oakland is the number one US port for containerised edible nut exports."
"But landside access inefficiencies constrain growth."
Port of Oakland is working with the US' Alameda County's Transportation Commission to ensure smooth cargo-hauling at Seventh Street.
The proposed upgrades at Seventh Street are expected to include separating freight rails from the street, heightening and broadening underpass clearance, as well as adding new technology for smooth flow of traffic.
Design work on the upgrade has already been started, with the port and county requesting federal funds for the project that is expected to be completed by 2023.
The Port of Oakland is estimated to handle 59% of all the edible nut export in the US.