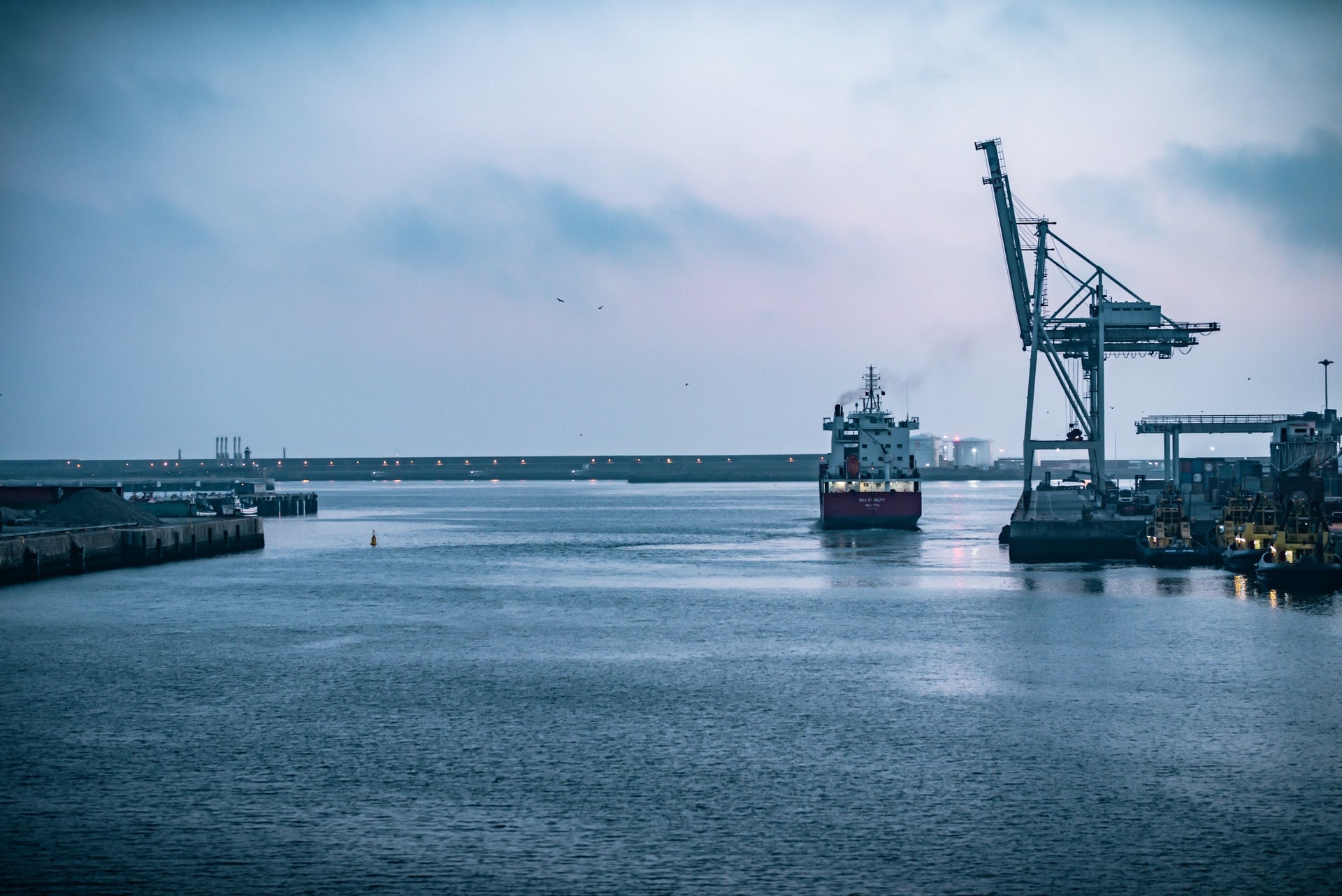 The Suez Canal Authority (SCA) has seized the cargo ship Ever Given, which blocked Egypt's Suez Canal for almost a week in March.
The Egyptian court has ordered the Japanese vessel owner, Shoei Kisen Kaisha, to pay $900m in compensation for the losses incurred when the 200,000t vessel blocked marine traffic from transiting through the vital global trade waterway.
The 400m-long, Taiwanese-operated and Panama-flagged vessel became diagonally stuck in the Suez Canal on 23 March and was re-floated six days later.
The vessel was moved to an unobstructive anchorage in the canal's Great Bitter Lake after it was freed from the shoreline on 29 March.
The Dutch firm Smit Salvage and rescue workers from the authority used tugboats to remove the rear of the vessel from the canal bank.
SCA chief Osama Rabie was quoted by Egypt's state-run newspaper Al-Ahram as saying: "The MV Ever Given was seized due to its failure to pay $900m compensation.
"The compensation amount of $900m was calculated depending on the losses incurred by the grounded vessel as well as the floatation and maintenance costs."
UK Club was quoted by CNN as saying that it is the insurer of the Ever Given for some third-party liabilities, including obstruction claims or infrastructure issues, but not for the vessel itself or even the cargo.
The salvage operation, costs of stalled canal traffic and lost transit fees for the week were also taken into account.
As per the SCA, Egypt lost nearly $12m to $15m revenues per day when the waterway was closed.
The Suez Canal earned more than $5.7bn in the 2019/20 fiscal year.