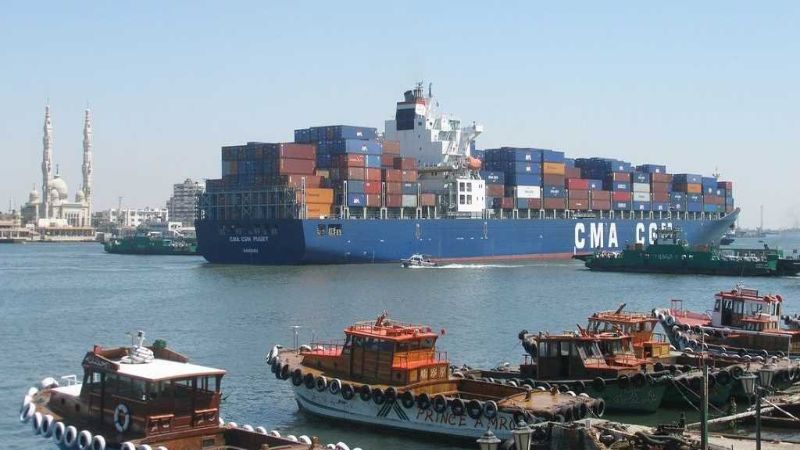 Egypt-based Suez Canal Authority (SCA) has announced that the transit tolls for dry bulk vessels and liquefied petroleum gas (LPG) carriers in the Suez Canal will increase by 5%.
SCA chairman and managing director Admiral Osama Rabie said that the Suez Canal transit tolls for all types of vessels will be same as it was in 2019, excluding dry bulk vessels and LPG carriers.
The change will be effective from April this year.
The unchanged transit tolls of the Suez Canal will be beneficial for the container vessels, tankers carrying oil and its products, liquefied natural gas (LNG) carriers, car carriers, general cargo vessels, roll-on / roll-off (RoRo) vessels, cruise ships and other vessels.
SCA's decisions regarding the transit tolls are based on the studies carried out by the authority's planning, research and studies department's economic unit, as well as precise monitoring and studying of all variables related to the maritime transport market.
Suez Canal has the capacity to accommodate 100% of the global fleet of container vessels, 92.8% of dry bulk vessels and approximately 61.9% of oil tankers, in addition to 100% of other types of the global fleet of vessels.
With a net tonnage of 1.2 billion tonnes, the Suez Canal accommodated 18,880 ships in 2019, which is an increase of 3.9% compared to 18,174 vessels in 2018.
The number of cargoes transiting the canal also increased by 4.9% from 983 million tonnes in 2018 to 1,031 million tonnes in 2019. With an increase of 1.3%, the canal generated revenues of $5.8bn in 2019.
Rabie said that the flexible marketing and pricing policies applied by the authority in 2019 helped to attract 3,463 vessels from different shipping lines that were not passing through the canal earlier.
In addition, SCA is focusing on the development of navigation services provided to the transiting vessels.