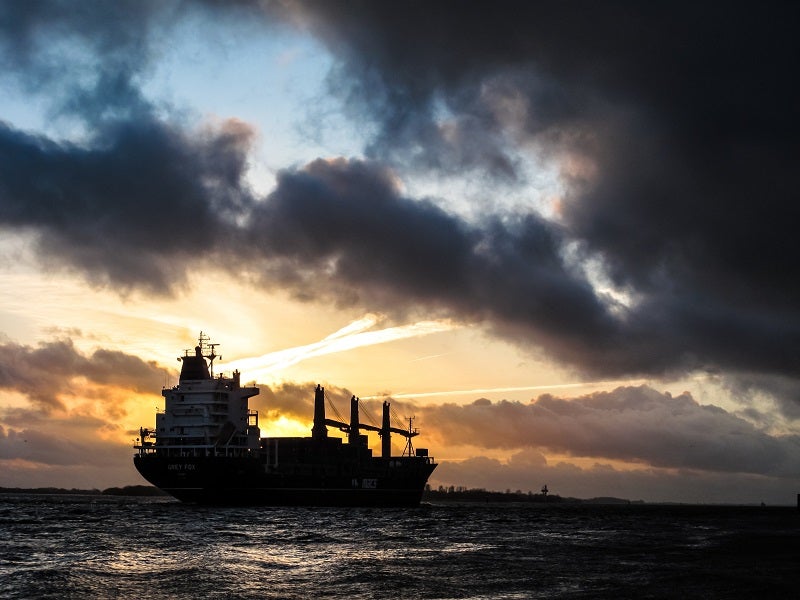 Keppel Offshore and Marine (Keppel O&M) unit Keppel FELS has entered into a memorandum of understanding (MOU) with Sumitomo Corporation for working on ammonia fuel operations in Singapore.
The aim is to look into the viability as well as implementation of ammonia fuel applications in the city-state.
Under the partnership, the entities will work on the employment of ammonia bunkering in Singapore.
The commercial operations are expected to begin in the mid-2020s.
In collaboration with relevant authorities, Sumitomo and Keppel O&M will focus on the development of an ammonia bunkering vessel, with an aim to support zero carbon shipping.
Furthermore, Sumitomo Corporation and Keppel O&M will work to strengthen Singapore's ammonia value chain.
Among other solutions, the companies will also explore the usage of sustainable energy, including ammonia for offshore power generation in Singapore.
Sumitomo energy innovation initiative director Hajime Mori said: "We are delighted to cooperate not only on Ammonia bunkering but Ammonia business opportunities in Singapore with Keppel O&M. In line with our basic environment policy that aims to make the Sumitomo Corporation Group carbon neutral in 2050, we would like to pursue this business with Keppel O&M group to achieve our common goal."
At present, Keppel O&M is making efforts to facilitate the implementation of hydrogen and ammonia as a source of marine fuel and energy.
The firm is also establishing a comprehensive electric vessel supply chain in Singapore, which will encompass marinised energy storage solutions for powering harbour craft.
In August this year, Shturman Koshelev received Russia's first liquefied natural gas bunkering ship from Keppel O&M.