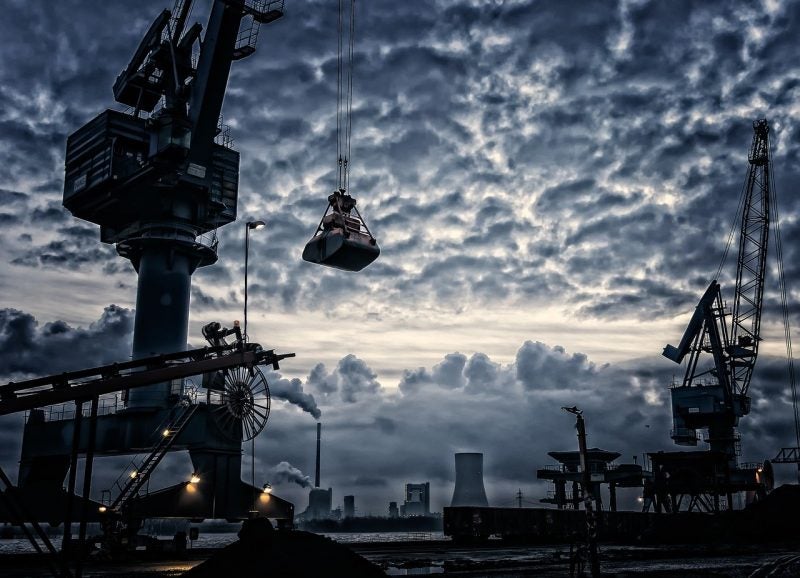 Denmark-based towage operator Svitzer has received a five-year contract from Mozambique's Nacala Logistics for work on the port of Nacala.
The company will be responsible for the harbour towage, pilot transfer and potential salvage work at the port.
Additionally, Svitzer received a five-year extension of its contract with Egyptian LNG to provide four tugs, two mooring boats and one pilot boat to the Idku liquefied natural gas (LNG) plant.
Svitzer AMEA managing director Nicolai Vinther Friis said: "We see great potential and opportunities on the African continent, and I am, therefore, very pleased that we succeeded in securing the contracts with Nacala Logistics and Egyptian LNG.
"We have had close collaboration and strong relations with both Nacala Logistics and Egyptian LNG and the contracts are of great strategic importance to us and will support our efforts and ambitions to further strengthen our presence and operations on the continent."
Svitzer aims to ensure that its operations aid in the prosperity and growth of the communities where it operates.
Friis added: "We understand that with size and scale comes responsibility, the responsibility to all those we engage with, especially our employees and customers. We, therefore, go to great lengths to ensure that our operations bring jobs and long-term prosperity to the communities in which we operate."
With the contract, Svitzer has operations in Egypt, Angola, Morocco, Liberia and Mozambique.
In 2019, Svitzer signed a ten-year contract with the Suez Canal Authority, which was the second contract in Egypt.
In January 2019, Schottel and Svitzer developed a new hybrid propulsion concept for use in both newbuild and retrofit vessel projects.