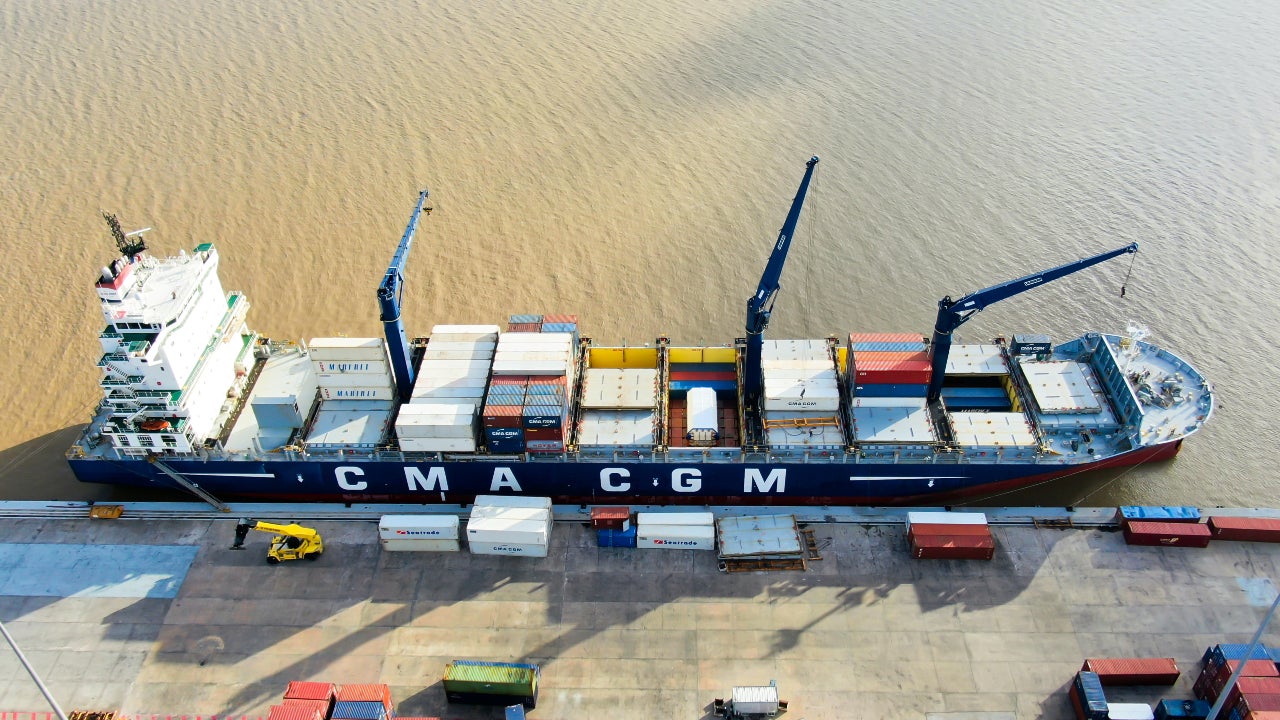 Switzerland-based integrated logistics operator Swissterminal has won an international tender to operate three Alsatian ports, namely Ottmarsheim; Ile Napoléon; and Huningue-Village-Neuf, starting this year.
For the purpose of undertaking the operations, the company will create a new firm named Alsaceterminal, which will be a wholly owned subsidiary of Swissterminal International.
Alsaceteam, a joint venture with the French seaports of Le Havre and Marseille-Fos, will provide legal support to Swissterminal for carrying out its new activities in France.
As part of the public-private partnership, Alsaceteam will receive a 39% equity share in Euro Rhine Ports, which succeeds its predecessor, the publicly owned port company Ports de Mulhouse Rhin.
With the move, Swissterminal and its partners will upgrade transport networks within Europe and strengthen inland shipping to the ports of Rotterdam, Netherlands, and Antwerp, Belgium.
The largest of the three ports, covering an area exceeding 132ha, the container port of Ottmarsheim will be incorporated into the transport networks of Swissterminal and its partners.
By 2025, the bulk goods port in Huningue-Village-Neuf will be converted into a trimodal transhipment hub for container traffic with Switzerland.
During the first phase of construction, approximately 240m of quay length and more than 2ha of container yard will be laid out.
Furthermore, approximately 1.5ha of container space and 160m of quay length have also been planned for future execution.
Ile Napoléon port will continue to handle the usual cargo of bulk goods and fuels.
Swissterminal board of directors' chairman Roman Mayer said: "In these three new ports, we provide our customers access to additional space for logistics growth, as well as increased storage and handling capacities. Compared to the small Kleinhueningen terminal in Basel, the possibilities for development are endless.
"Our goal is to significantly increase the utilisation and efficiency of the three Alsatian ports to offer the industry additional opportunities and to meet future market needs. The Huningue-Village-Neuf, Ile Napoléon, and Ottmarsheim sites will be integrated into the existing network of Swissterminal and our partner DP World and tremendously improve transport connections in this part of Europe."