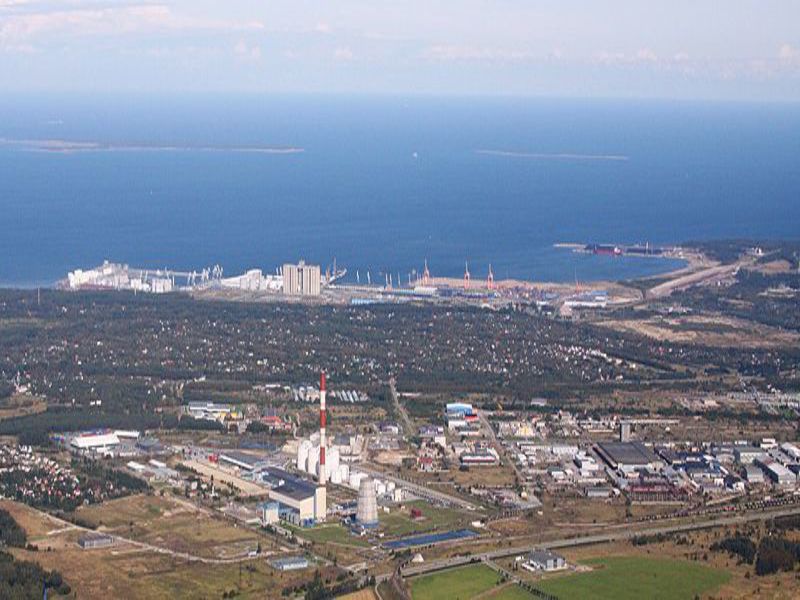 Estonian port company Tallinna Sadam signed a cooperation agreement and a building title agreement with PK Terminal to develop a dry bulk and general cargo terminal in Muuga Harbour.
Administrated by Port of Tallinn, Muuga Harbor is one of the largest cargo ports in Estonia and deals with the handling and storage of round timber, wood pellets, metal products and crushed stone.
Under the agreements, PK Terminal will assume the usage rights of the two quays and their hinterland area used in the former steel sheet galvanizing plant, along with the Koorma 2 real estate.
The total area of the dry bulk and general cargo terminal development is 4.4ha. The agreements are valid for a period of two decades, with the option to extend for additional 15 years.
Scheduled to be achieved in the next three years, the planned capacity of the terminal will be up to 500,000t per annum.
Building a new terminal will create additional sources of revenue from the port for Tallinna Sadam due to handling of more vessel calls and collection of additional charges from cargo handling and land use.
The port operator is expected to gain nearly €14.6m in revenue from the agreements during the total 20-year period.
PK Terminal operates as part of the Palgard Crane Group, which manages operations in Sweden and the Baltic states.  Palgard Crane is primarily engaged in loading and unloading and transport of materials in ports, warehouses and terminals.
Last year, Tallinna Sadam serviced 10.6 million passengers and 20.6 million tonnes of cargo. The company also operates in shipping business through its subsidiaries OÜ TS Laevad and OÜ TS Shipping.