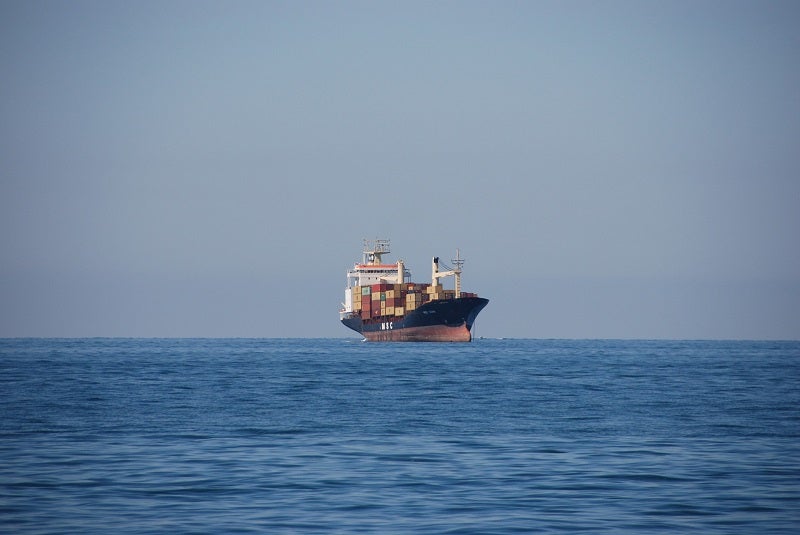 Dry bulk shipping firm Taylor Maritime Investments (TMI) has signed an agreement to take over seven Japanese-built, geared Handysize bulk vessels for $107.8m in cash.
The vessels being acquired range in size from 28,000 to 37,000 deadweight tonnage (dwt).
The deal will be funded by combining proceeds of the $75m equity issue that TMI undertook last month, its revolving credit facility, current cash balances, and operating cash flows.
Delivery of the ships is anticipated between September and January 2022.
The vessels will be charter-free on delivery and have been purchased at below 90% of depreciated replacement cost, noted TMI.
TMI CEO Edward Buttery said: "Since the equity issue in July, we have been working hard to put shareholders' capital to work as rapidly as possible.
"The market is currently very attractive for Handysize vessels, with strong charter rates and a healthy outlook. These additional vessels will reinforce our ability to deliver high-quality returns to our investors."
Following this transaction, the company's total delivered and undelivered fleet stands at 32 vessels, with the average age of the fleet reduced to ten years.
Last month, TMI delivered two geared bulk carriers to its trading fleet.
The first asset was a Japanese-built Handysize bulk carrier while the second asset, part of the seed portfolio outlined in the IPO Prospectus, was a Japanese-built Supramax bulk carrier.
Both ships were equipped with ballast water management systems, while the Supramax vessel featured an energy-saving rudder device.