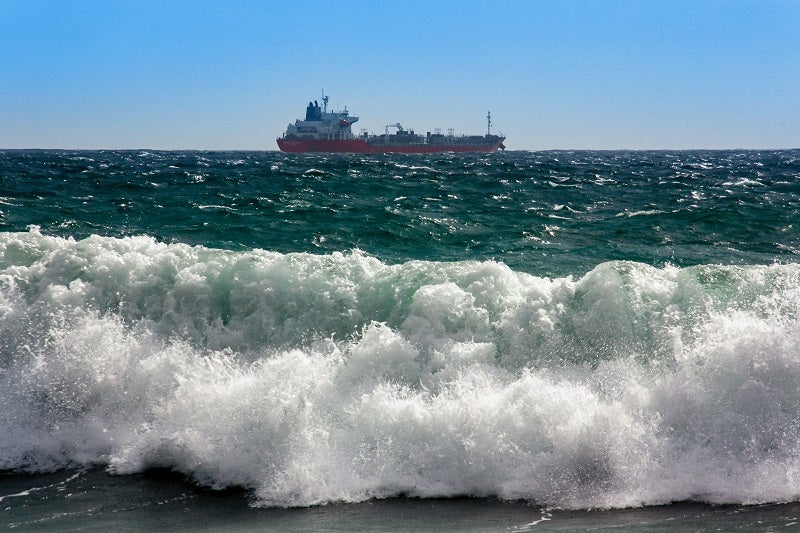 Debt-laden Tianjin Xingang Ship Heavy Industry in China is reportedly planning to cease all operations by the end of this month.
Despite the recent revival in shipbuilding orders in conjunction with the country's global leadership in the shipping sector, the company is undergoing closure.
As reported by the Shanghai International Maritime Information Research Centre, the shipyard is shutting down for the second time in its lifespan owing to heavy debts.
This decision follows a lack of sufficient profits from operations during recent years.
Tianjin announced that it has discharged its labour contracts with personnel, and intends to close its operations and cease production by the end of the month.
In 2017, the shipyard relocated its operations to focus on new ship construction of up to 500,000t as well as ship repair for vessels up to 300,000t.
Tianjin had the capacity to construct vessels up to approximately 1,000ft in length.
Established in 1940, the shipyard had previously filed for bankruptcy in 2000 due to unsuccessful company reforms.
In 2001, Tianjin completed a restructuring of its operations.
According to reports, the shipyard's operations are expected to be divided and transferred to other units of the state-owned China State Shipbuilding Corporation.
Dalian Shipbuilding Industry is expected to acquire Tianjin's shipbuilding business, while Shanhaiguan Shipbuilding is anticipated to take over the ship repair business.
In June, Tianjin completed the construction of Global Mercy for Swedish company Stena RoRo.
Global Mercy, the world's largest civilian hospital vessel, is scheduled to commence operations for Mercy Ships next year.
The contracts for this project were signed in 2013, and the laying of keel was completed in 2015.
Tianjin also finished the construction of two 210,000dwt bulk carriers built for Cosco Shipping Bulk Transportation. The ships were delivered in May and June.