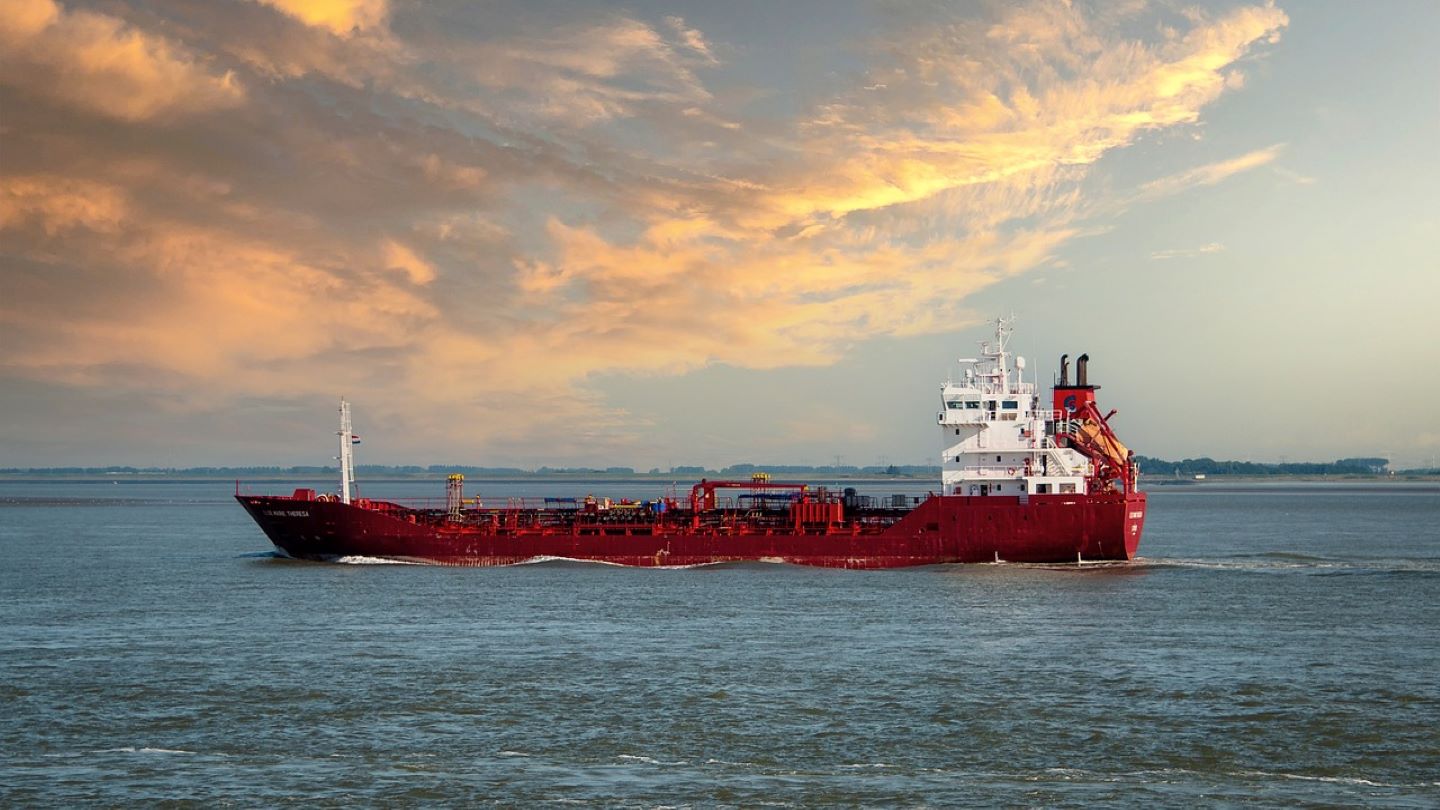 US-based Tidewater has reached a definitive agreement for the acquisition of 37 platform supply vessels (PSVs) from Solstad Offshore for $577m.
It is claimed that following completion of the deal, Tidewater will be the largest owner and operator of high-specification PSVs.
The company's total fleet of 228 vessels is claimed to be among the youngest in the world. With an average age of 11.3 years, the portfolio includes a modern fleet of 199 PSVs and anchor handling tug supply (AHTS) vessels.
Its total fleet will include 14 battery hybrid as well as two liquefied natural gas (LNG) driven vessels. It will also be capable of leveraging fuel optimisation and emissions reduction technology.
According to the company, the purchased vessels have a total backlog of around $620m, including contract option periods, and huge potential cash flow generation.
Tidewater president and CEO Quintin Kneen said: "This agreement to acquire 37 PSVs from Solstad Offshore marks yet another important milestone in the strengthening of Tidewater's leadership position as we continue to capitalise on the rapidly improving OSV market.
"This acquisition further solidifies Tidewater as the leader in large, high-specification PSVs and as the new global leader in hybrid PSVs.
"These vessels make up the highest specification PSV fleet of its size anywhere in the world. All 37 vessels are currently active and are working throughout the world, principally in the North Sea, but also in Brazil, Australia and West Africa.
Tidewater plans to fund the deal using a combination of new debt and cash on hand.
Subject to customary regulatory approvals, the deal is anticipated to complete in the second quarter of the year.