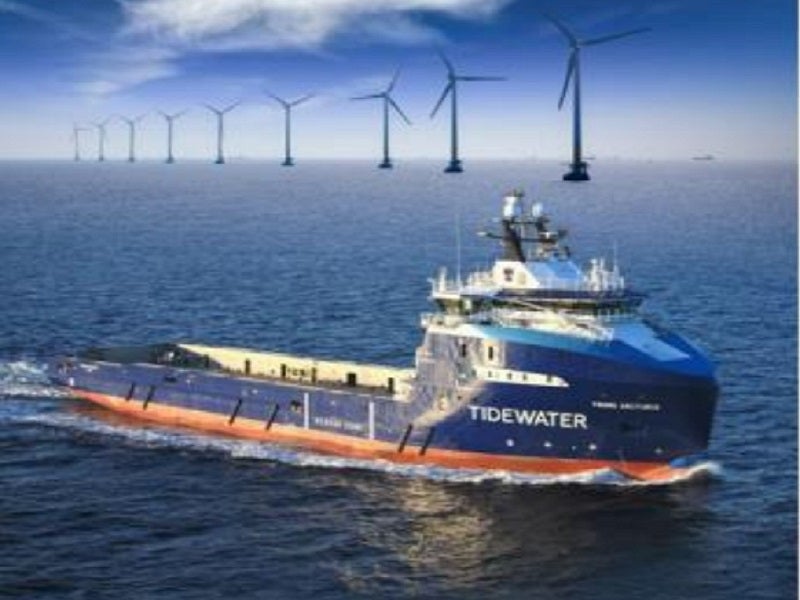 Operator of offshore support vessels (OSVs) Tidewater has agreed to acquire Swire Pacific Offshore Holdings (SPO) for around $190m.
The deal will allow Tidewater to add SPO's fleet of 50 OSVs to its own, creating one of the world's largest OSV fleets.
Part of Swire Pacific Limited, SPO has a fleet of 29 anchor handling tug supply (AHTS) vessels and 21 platform supply vessels (PSVs).
Upon completion of the acquisition, Tidewater will have 174 OSVs. With crew boats, tugboats and maintenance vessels included, the firm's total fleet size will increase to 203 vessels.
The vessels to be incorporated into Tidewater include 18 large PSVs and 10 large AHTSs, with the age profile of the large PSVs improving by 0.6 years while the large AHTSs improve by 2.7 years.
This deal will enable Tidewater to expand its presence in West Africa, as well as the Southeast Asia region.
Tidewater president and CEO Quintin Kneen said: "The acquired fleet is primarily split among West Africa and Southeast Asia and Middle East.
"The addition of 25 OSVs in West Africa will nearly double Tidewater's presence in the rapidly growing region, positioning it as the largest operator of active vessels in the region."
The company aims to target up to $45m in annual run-rate cost synergies following the deal's conclusion.
Tidewater also claims that it will complete the deal with a strong balance sheet, comprising nearly $110m in cash on hand.
The deal has secured approval from the Tidewater board and is anticipated to complete in the second quarter of the year.
Vinson & Elkins is legal counsel to Tidewater while Evercore is acting as the financial adviser.