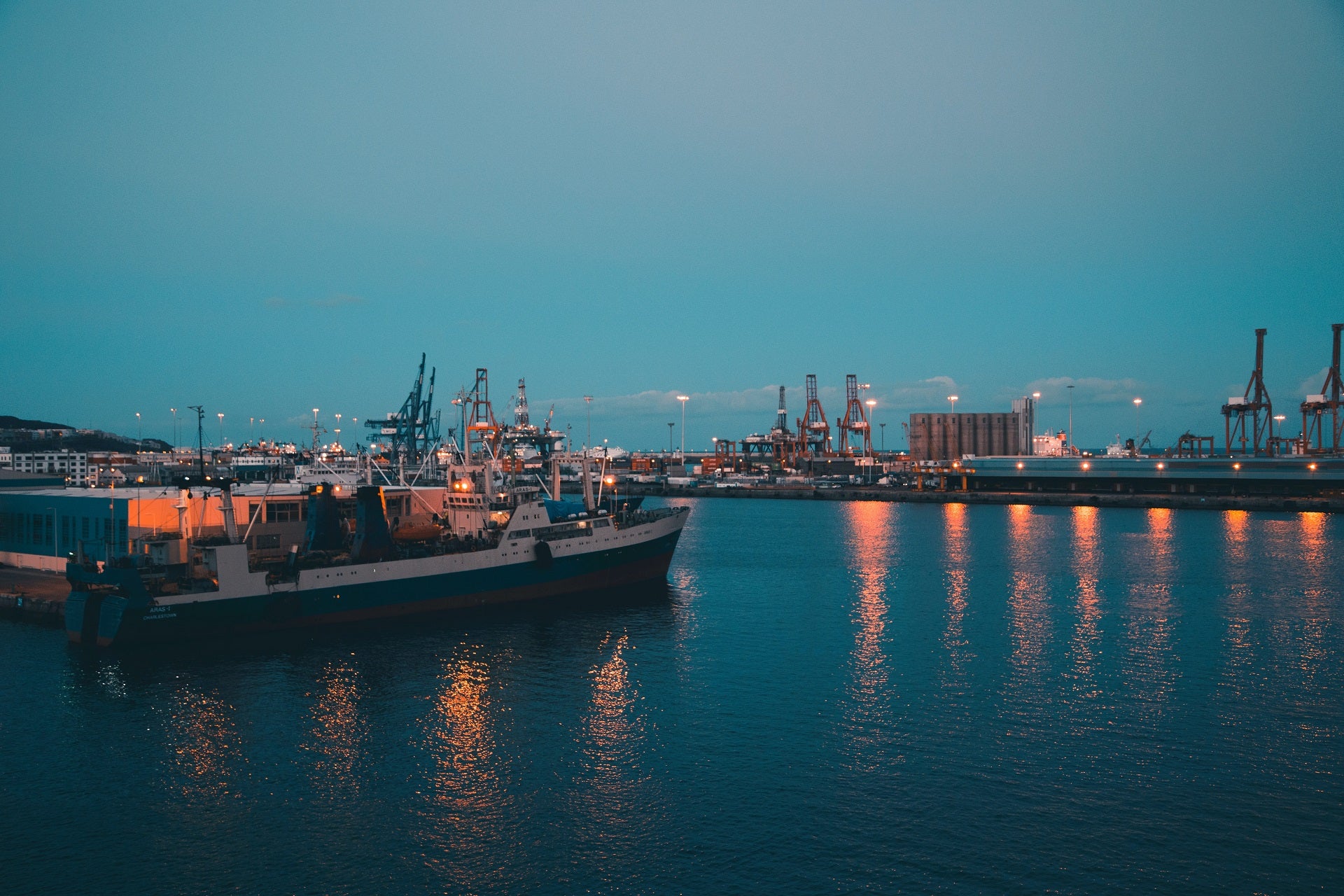 Tile Marine, a marine services firm in India and the Middle East, has joined KVH Industries' Watch Solution Partner programme and will provide KVH Watch connectivity as part of its wide range of maritime solutions.
Tile Marine provides a wide range of services to shipowners and shipyards such as deployment, maintenance and restoration of communications equipment, integrated bridge systems, and other key seafaring equipment.
A dedicated Internet of Things (IoT) connectivity enables monitoring of performance data and fast detection of precise equipment issues.
The IoT connectivity backs high-speed video troubleshooting while the ship is at sea and results in the saving of cost and time when the ship is at port.
Besides, IoT connectivity can help during other maritime circumstances, such as sea trials and regulatory activities.
Tile Marine managing director Pravin Raghavan said: "With KVH Watch connectivity, we will be able to extend our services and add remote monitoring, condition-based monitoring, and assistance for a repair even if there is an incident in the middle of the ocean.
"Many vessels are looking for this level of service but what has been missing in our opinion was the reliable backbone of connectivity to transfer data from the ship to shore. Our ability to offer these services will be a great comfort to our customers."
Cyber risks can also be alleviated via a dedicated IoT connectivity solution, as it keeps the flow of a ship's operational technology (OT) data separate from its information technology (IT) data.
KVH IoT business development senior director Sven Brooks said: "When you combine dedicated KVH Watch IoT connectivity with Tile Marine's extensive experience in supporting everything from bridge systems to belowdecks equipment, shipowners and managers will be able to enjoy the most comprehensive remote service experience to date, including remote troubleshooting sessions at deep sea. Tile Marine's entire ecosystem will benefit from this ability to do it all remotely."
As a service solution, KVH Watch provides Flow, which offers secure machine-to-Cloud satellite connectivity, enabling remote monitoring of on-board equipment and the ability to carry out on-demand remote expert interventions via video, voice, or text through the global high through-put satellite (HTS) network of KVH.
KVH Watch can be deployed by marine equipment manufacturers, multi-card service providers, and shipyards.
Its services can be obtained as part of an affordable monthly subscription.
Last month, TechBinder, an IoT platform provider, joined KVH Industries' Watch Solution Partner programme for providing KVH Watch service as part of its wide range of digital tools and services.