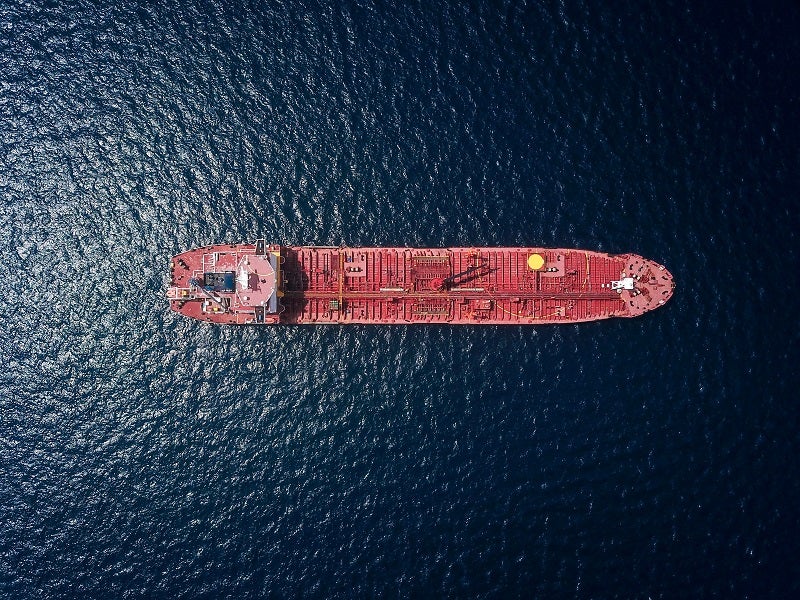 Norway-based TMC Compressors (TMC) has won a contract of an undisclosed value from Jiangnan Shipyard (Group) to deliver its marine compressed air system for six liquefied petroleum gas (LPG) carriers.
The 93,000cbm LPG carriers are being constructed for LPG shipping firm Petredec, which operates 21 very large gas carriers (VLGC).
Under the scope of the contract, each of the vessels will receive a complete marine compressed air system, including two frequency-controlled Smart Air compressors and a desiccant air dryer.
The company claimed that its Smart Air compressors can save energy by up to 50% as against conventional compressors.
TMC sales and business development director Hans Petter Tanum said: "These six vessels have very strong green credentials. To have our Smart Air compressors associated with shipowners and yards that invest to make their vessels as environmentally friendly as possible is of strategic importance to us."
Equipped with dual fuel LPG propulsion, the vessels will be loaded with a shaft generator to use LPG for auxiliary power at sea.
Featuring Jiangnan's Panda Class 93,000cbm design, the LPG carriers will include patented 'brilliance technology' for enhanced hull efficiency and lower consumption.
Based on a frequency-controlled technology, the compressors offer accurate control of the compressor speed, stated TMC.
As per the requirement, the speed of the electrical motor will adjust itself to generate the exact air volume needed to meet the actual compressed air consumption.
As lower air consumption will need less speed on the compressor, the consumption of power will also reduce.
TMC supplies compressed air systems for marine and offshore use globally.
In June, TMC secured a contract from Hyundai Heavy Industries to supply marine air lubrication system compressors for five liquefied natural gas carriers.