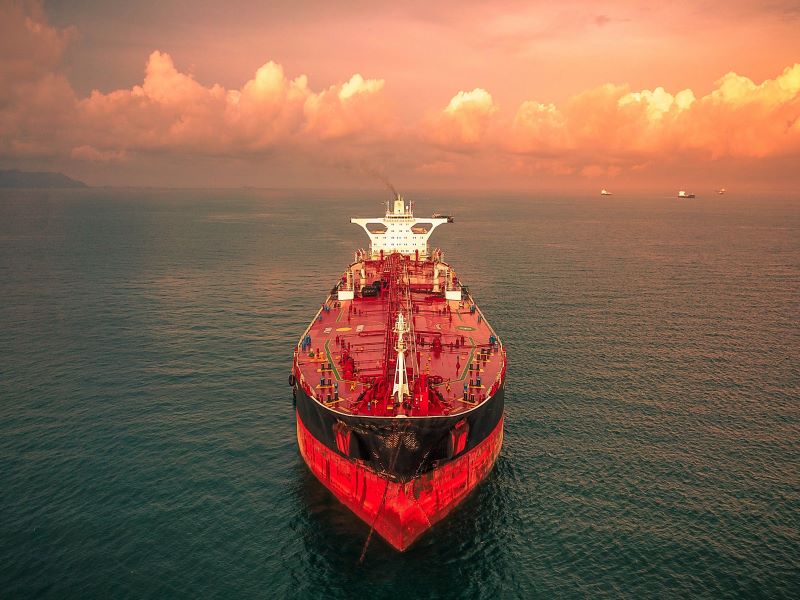 Danish shipping company TORM has signed two separate cash deals worth around $233m for the acquisition of seven LR1 tanker vessels.
The firm struck a deal to purchase three LR1 vessels on 25 January.
The company had reached another deal to buy four vessels earlier in the month.
The vessels were constructed between 2011 and 2013 at shipyards in South Korea and China.
The deals will expand the company's fleet size to 85 vessels on a fully delivered basis.
Torm expects to receive all the ships by the end of April.
The vessels are 'expected to be financed by the sale and leaseback agreements with a Chinese financial institution'.
Last August, TORM acquired a 75% interest in compatriot scrubber maker ME Production (MEP) from owner and founder Jens Peter Faldt.
MEP will remain an independent, stand-alone business, with Faldt continuing as CEO and retaining the balance 25% stake.
With a fleet of around 80 modern vessels, TORM is a major carrier of refined oil products.
Established in 1889, the pure play product tanker company has business operations across the world.
Last year, the firm announced the new goal of attaining a 40% reduction in CO₂ emissions by 2025, which is five years ahead of its earlier target.