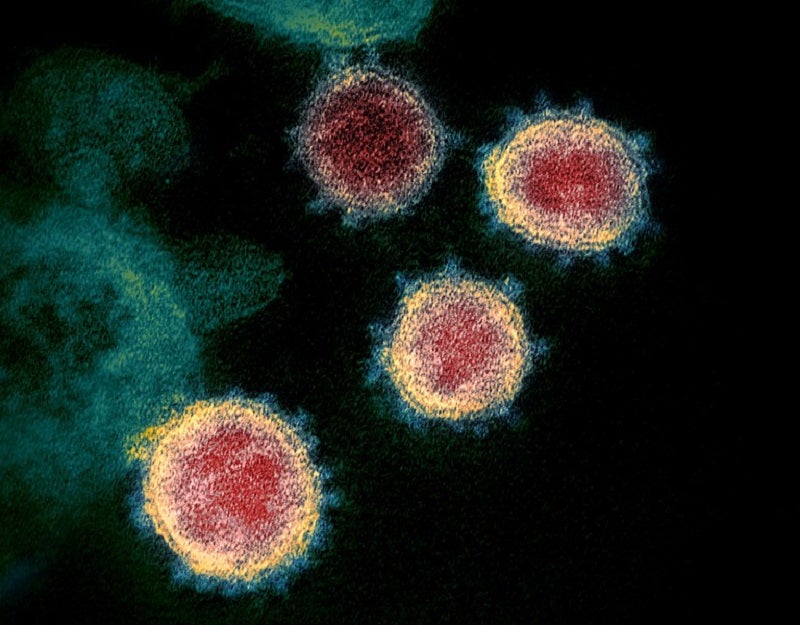 Tritan Software has announced that its new telehealth solution SeaConsult will be provided to its clients for free amid the Covid-19 pandemic.
The solution will enable the staff on board a vessel to carry out virtual cabin visits via a laptop or mobile device with crew and guests who are suspected to be infected.
SeaConsult adheres to the recommendations of the Center for Disease Control and Prevention (CDC) and the World Health Organization (WHO).
The ability to conduct contactless visits and checks using telehealth will limit the transmission of Covid-19 and other infectious diseases onboard and also ensure crew and passenger safety.
Additionally, the staff onboard can consult shoreside specialists if additional medical assistance is required.
Tritan Software president and CEO Andrew L Carricarte said: "As the leader in the industry, we believe it is our obligation to assist our clients and our communities during this challenging period.
"This latest advancement brings a much-needed and immediate capability to an entire industry. We have been collaborating extensively and working tirelessly with them and various regulatory authorities to ensure that the safety of all crew and passengers is paramount."
Tritan said that it will use its technology SeaSync, which is expected to ensure that the virtual telehealth tool can operate within the limited connectivity environment at sea.
The company has also launched a new version that offers additional innovative tools that will comply with the regulatory standards and other Covid-19-focused enhancements that will support operational management.