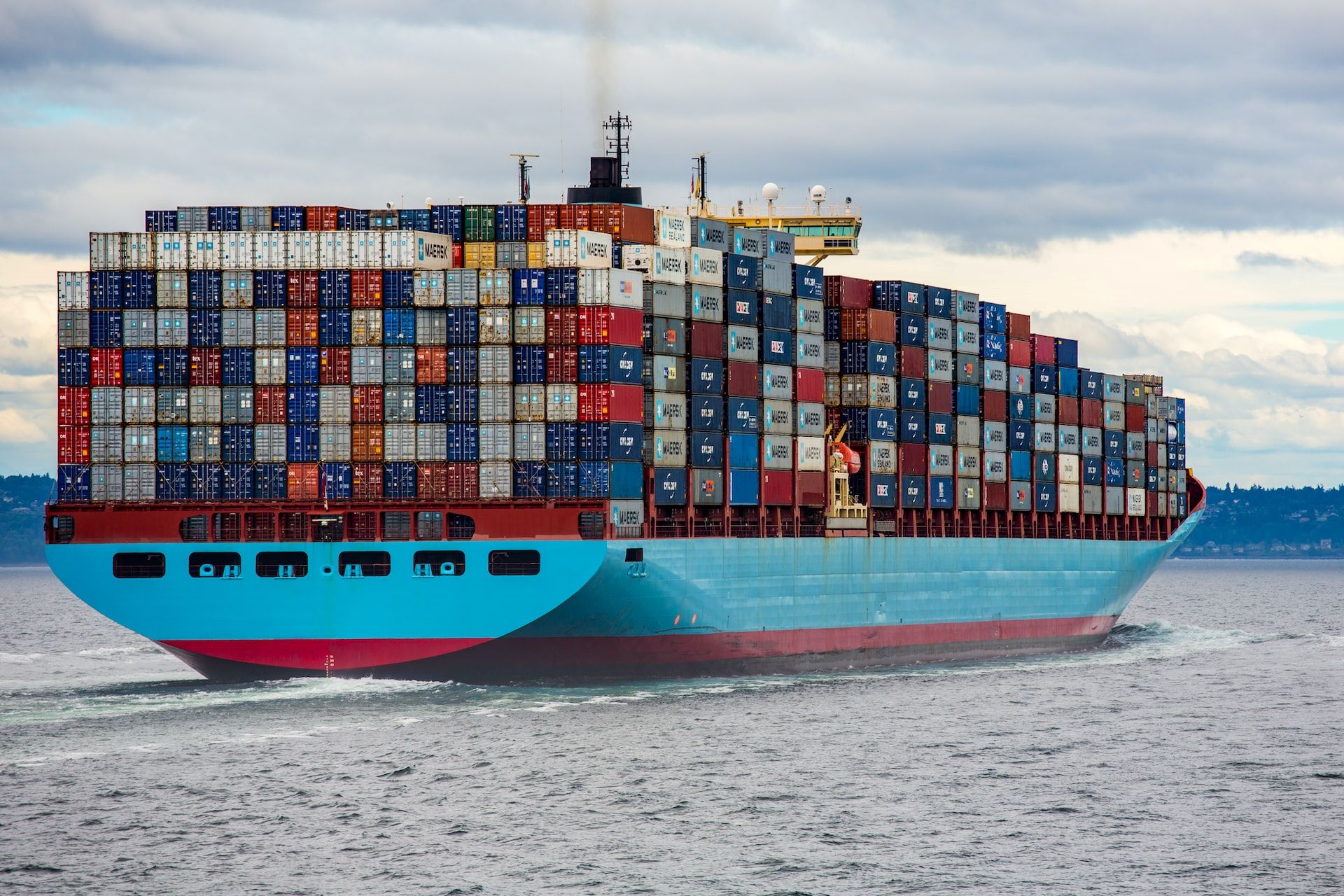 British shipping fund Tufton Oceanic Assets has agreed to offload its last containership for $13m, providing a realised internal rate of return (IRR) that surpasses 12%.
The company said that the latest sale, along with other disposals and investments over the last two years, shows its commitments to environmental, social, and corporate governance (ESG) as well as capital reallocation.
After the sale, its fleet will comprise 22 vessels.
The divestment was executed at an almost depreciated replacement cost.
Tufton Oceanic Assets also said the aggregate realised IRR on boxships in the last five years is almost 27%.
In a stock exchange announcement, the company said: "The Investment Manager continues to identify an attractive pipeline of opportunities, as the recent macroeconomic and geopolitical environment creates dislocations and reduces some industry participants' access to capital."
Notably, the firm called the product tanker market 'strong'.
This was attributed to a lack of new supply and continued demand.
The company also found a recent material improvement in the chemical tanker market, noting that it is 'converging towards the product tanker market'.
"This is expected to further increase the yields from our two chemical tankers with partial market exposure as well as, in the medium term, their asset values," the firm said.
Tufton Oceanic Assets focuses on secondhand commercial seagoing vessels, with Tufton Investment Management being its investment manager.