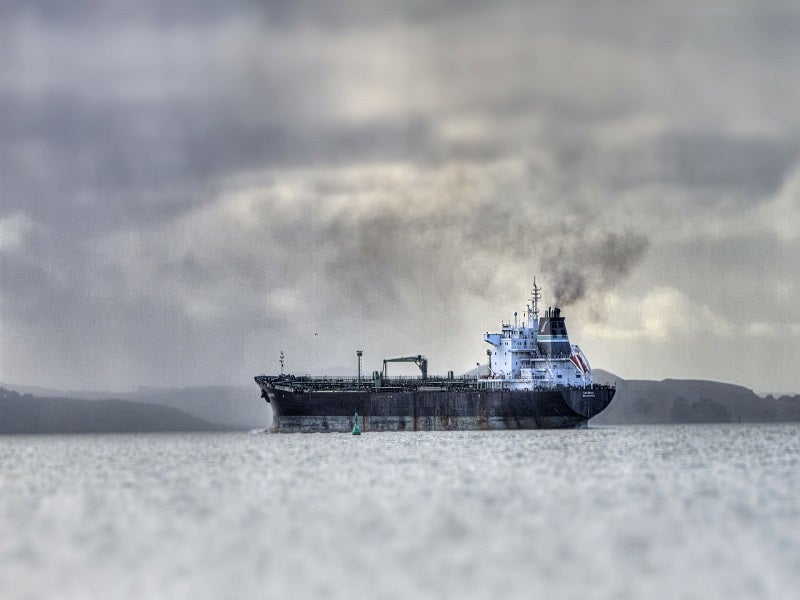 Norwegian shipping company UECC has launched its third and final newbuild in a series of dual-fuel liquefied natural gas (LNG) battery hybrid pure car and truck carriers (PCTC) at the Jiangnan Shipyard in China.
Last May, the shipyard held a keel-laying ceremony for the construction of this third ship.
The first newbuild, Auto Advance, has now been delivered, and the other two PCTCs are slated for delivery in H1 2022.
The second ship, which was launched at the yard last summer, is currently in the final stages of construction.
After the delivery of all three PCTCs, UECC will have five eco-friendly PCTCs in its owned fleet of nine ships.
UECC CEO Glenn Edvardsen said: "We are rapidly building up our low-emission fleet to become the leading eco-friendly shortsea carrier in Europe through the addition of these newbuilds that will, alongside the use of alternative fuels on our existing vessels, drastically reduce UECC's environmental footprint."
The newbuilds will be equipped with battery hybrid technology, along with a dual-fuel solution.
This will allow the ships to exceed the International Maritime Organisation's (IMO) target to reduce carbon intensity by 40% by 2030 compared with 2008 levels.
The vessels will operate on LNG, minimising CO₂ emissions by nearly 25%, SOx and particulate matter by 90%, and NOx by 85%.
Furthermore, the ships will fulfil the IMO's Tier 3 NOx emissions requirements for the North Sea and Baltic Sea.
In an experiment to trial low-carbon fuels, UECC used biofuel on its current PCTC Autosky and saw a reduced carbon intensity of 58% across 12 months.
The company will also have 80% of its total lifting capacity reaching or exceeding the IMO goal this year as it plans to attain an annual cut of 34,500t in CO₂ emissions by 2025.
Edvardsen added: "We are taking advantage of available dual-fuel and hybrid technology with these newbuilds while proactively adopting existing low-carbon fuels on our operational vessels to make a difference for the environment right now."