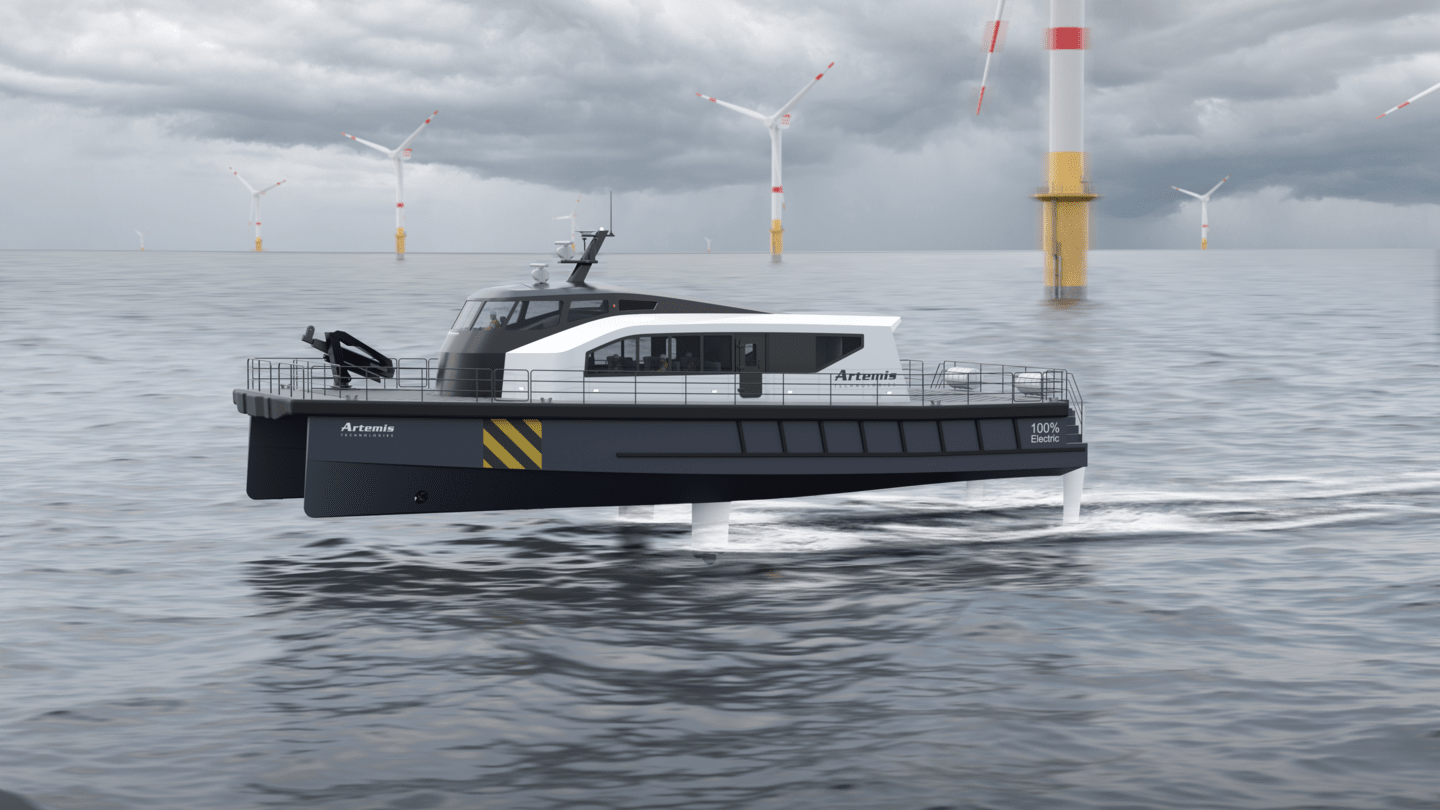 Green maritime projects around the UK will benefit from over £80m ($100m) in funding from the UK Government as it reveals the winners of the Zero Emission Vessel and Infrastructure (ZEVI) fund at the beginning of London International Shipping Week.
Designed to support projects that will have a long-term impact on reducing emissions and can deliver a new vessel by 2025, the fund will support a number of different projects, including inter-island electric ferries from Orkney Ferries and Artemis Technologies and an emission-free postal service from river bus company Thames Clippers.
Maritime Minister Baroness Vere said: "As a seafaring nation, it is in our national character to push nautical limits and this funding will help to ensure the UK maintains its position at the leading edge of maritime innovation.
"I look forward to seeing all the industry has to offer over the course of London International Shipping Week."
The majority of funding from the competition will go towards projects working on battery electric vehicles and charging infrastructure, including over £20m granted to a project building the UK's first electric service vessel for offshore wind farms led by Bibby Marine.
Another idea to receive significant funding is the SEA CHANGE project at Portsmouth International Port, which is looking to build and operate a new shore power system that will let visiting vessels and cruise ships plug into the port's electricity grid, allowing them to turn off their engines.
The project will also create the charging infrastructure needed for Brittany Ferries' two new hybrid LNG ferries set to operate from the port using electric power in 2025.
Stephen Watkyns, technical director at Portsmouth International Port, said: "Once delivered, this revolutionary multi-user, multi-berth shore power facility will be a UK first.
"It means we'll be able to provide shore power for ships on three of our berths, including providing power for the hybrid Brittany Ferries ships coming in 2025."
In total, ten projects have received funding under the ZEVI fund covering companies and organisations in England, Scotland and Northern Ireland
The ZEVI fund, first announced in February this year, is one of the components of the government's £206m UK SHORE programme which is aiming to tackle shipping emissions and position the UK as a sustainable shipping leader.