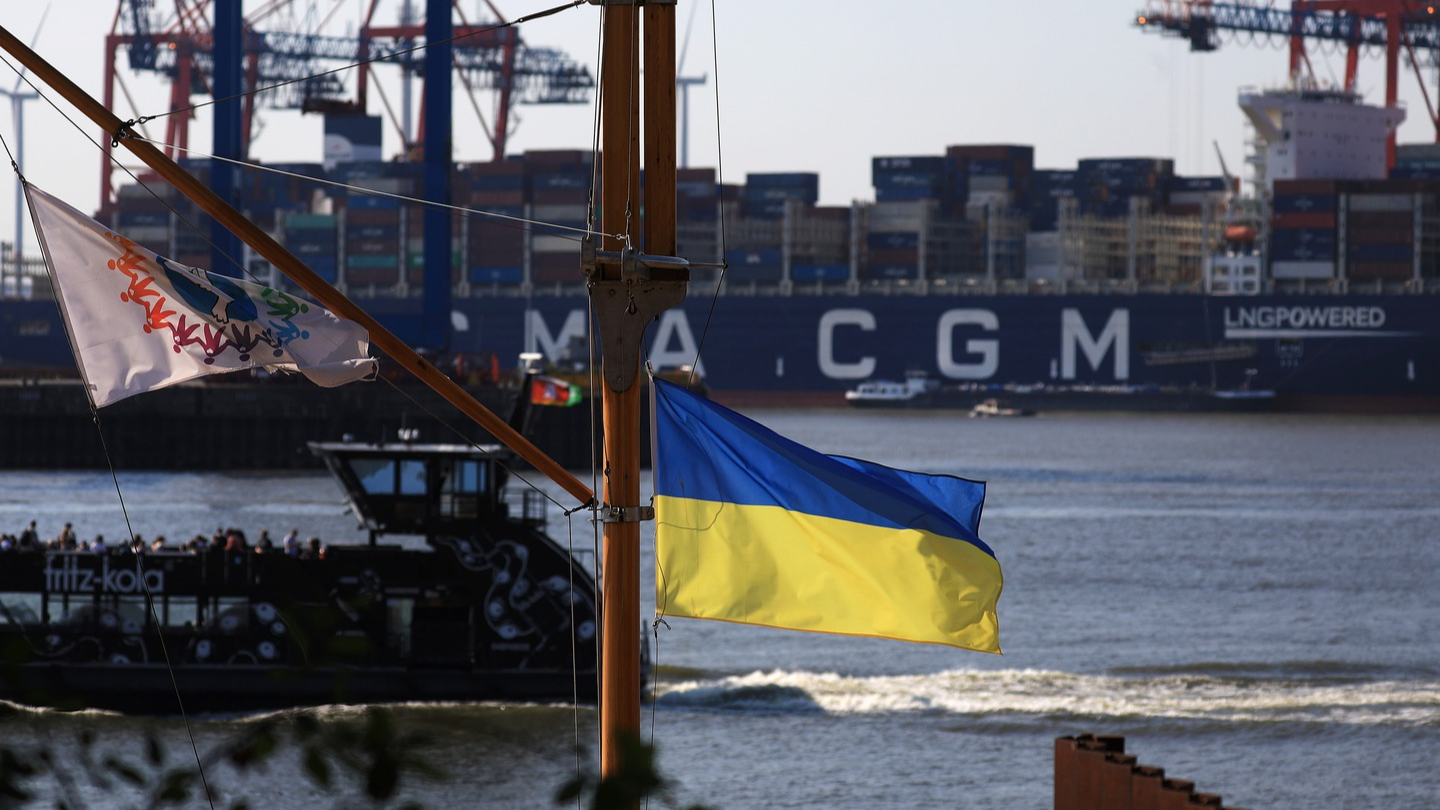 The UK government has announced that Trinity House and KILO will support the implementation of training under its maritime skills package for Ukrainian seafarers during an event at London International Shipping Week (LISW).
Maritime Minister Baroness Vere made the announcement during the Maritime Career and Opportunities event, revealing more details about the £1.5m grant to sponsor up to 20 Ukrainian officer cadets to study in the UK.
The Trinity House charity will manage the enrolment and training process for the scheme, while UK business KILO will provide the virtual training tools to allow the Ukrainian cadets to continue their studies from anywhere in the world, continuing the company's work providing its technology to a university in Ukraine.
During her event, which was co-hosted by Trinity House, Vere explained that the scheme was aiming to deliver its training through two cohorts of cadets and would begin in January 2024.
The Department for Transport said: "The current conflict has heavily impacted the maritime transport sector including full or partial closure of its ports.
"Our collaboration with UK businesses and charities, such as Trinity House and KILO, to deliver training, will ensure a strong seafaring sector for Ukraine in the face of the impact of war."
The DfT announcement also isn't the only support for the Ukrainian maritime industry announced during LISW, with the UK Hydrographic Office also revealing that it is donating £1.6m worth of hydrographic equipment, including two full Single Beam Echo Sounder systems and two Multibeam Echo Sounder systems, to the country.
Vadym Prystaiko, the Ukrainian Ambassador to the UK, has also been attending events at LISW, including the career event, to discuss UK support for the country's maritime industry and will be given a tour of Trinity House's Nautical Institute alongside Vere.