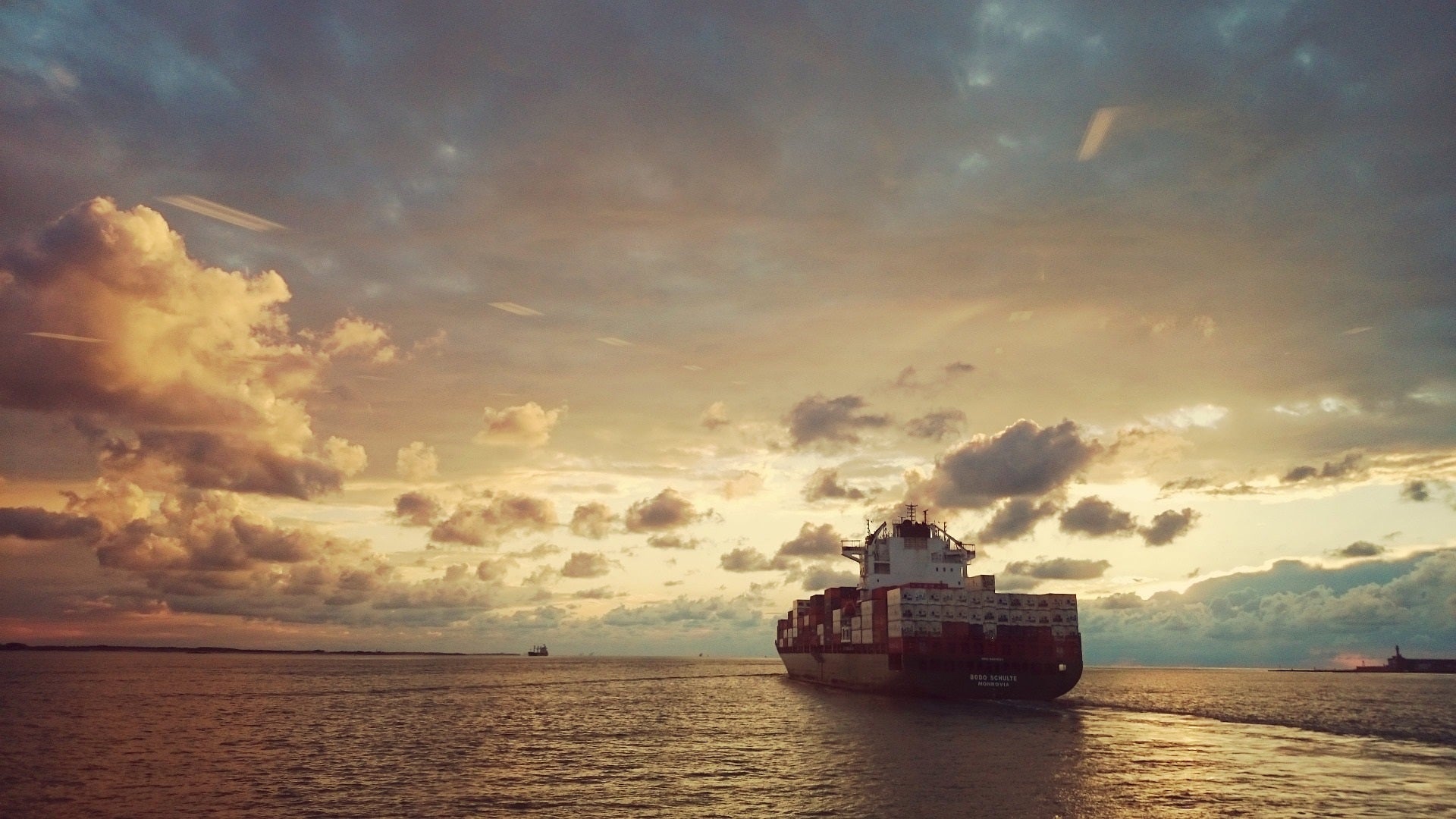 The UK Department for Transport has announced the launch of a $27.53m (£20m) competition for promoting innovation and development in the shipping industry, including zero-emission vessels and clean port infrastructure.
The aim of the competition is to facilitate the development of prototype ships and port infrastructure that can be introduced in the future extensively.
The initiative comes ahead of the COP26 climate change summit, which will be hosted by the UK in November.
The government is encouraging academics and scientists to work in partnership with UK shipping, ports and shipbuilders for the submission of ambitious proposals in the competition.
The competition will allow firms to test new technologies, with a view to developing them commercially if successful.
Presently, the government is preparing to issue its transformational Transport Decarbonisation Plan for enabling all modes of transport to shift to net-zero.
Transport Secretary Grant Shapps said: "We have a proud shipbuilding history and, together with industry, I am determined to build on that as we look to develop the innovations of the future and meet our net-zero target. We are revolutionising maritime technology and, from electric boats to hydrogen ports, we will change the way this country sails forever, and bring jobs and prosperity to the UK."
Maritime Minister Robert Courts said: "This is a turning point for the UK's maritime sector. It's an opportunity for businesses to develop the technologies of the future, not only protecting our environment but driving economic growth. I urge this country's best thinkers to put their green ideas forward and help us deliver a better, cleaner maritime sector."
Courts also revealed the government's plan to launch two government-funded studies for attaining net-zero in the recreational craft sector and offshore wind sectors.
The new study on recreational craft has been developed in collaboration with the Carbon Trust and will be published in late spring.
This study focuses on overcoming obstructions in the supply and demand of zero-carbon recreational craft and will include recommendations for governments and industry.
In November 2020, Prime Minister Boris Johnson introduced a ten-point plan, involving an investment of nearly $16.52bn (£12bn), for bolstering shipbuilding and maritime technology to advance low carbon travel.