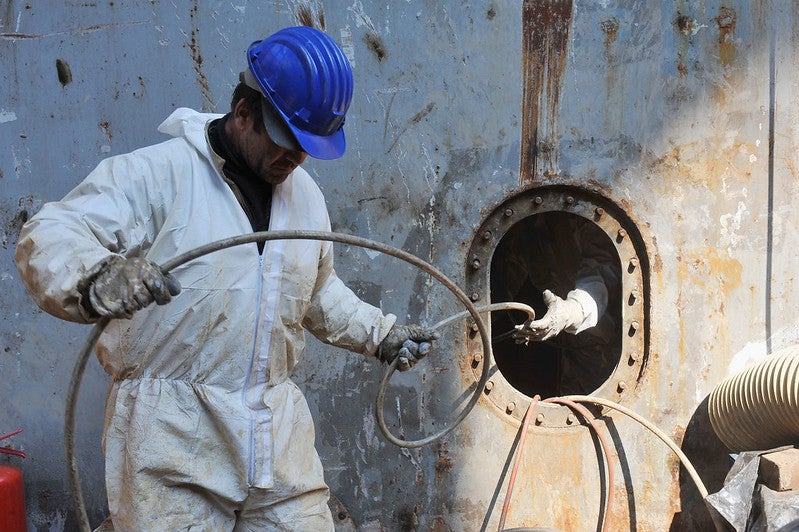 More than a dozen countries have recognised seafarers as key workers, as part of a joint commitment made during the online International Maritime Summit.
During the summit, which was hosted by the UK Government, countries such as Denmark, the US and the UAE agreed to set up measures to open up borders to seafarers, as well as increase the number of commercial flights to speed up repatriation processes.
"Throughout this pandemic, seafarers have played a crucial, though sometimes unseen, role in keeping vital supplies flowing into the country," commented the UK Transport Secretary Grant Shapps.
"Today marks a new chapter for seafarers and, alongside our international partners, we are taking a stand to end the bureaucracy preventing men and women around the world from returning home."
The move comes after the conditions of seafarers, most of whom had been stranded at sea for several months due to the coronavirus travel restrictions, made the headlines.
The situation, which was described by the UN Secretary-General as a "humanitarian and safety crisis", provoked responses from both the shipping industry and international organisations.
International organisations such as the International Labour Organisation (ILO) and the International Maritime Organisation (IMO) have been urging governments to recognise seafarers as key workers since the end of March.
Jacqueline Smith, maritime coordinator for the International Workers Federation (ITF), told Ship Technology that the union was supporting seafarers in their right to stop working and go home.
"If a seafarer refuses a new contract or contract extension, then they have the right to not work, leave the ship and go home. All we're doing is supporting them to enforce that right," she added.
Yesterday's decision was applauded from international organisations as well as from within the shipping industry.
"I welcome the coordinated efforts undertaken by social partners and the international community to respond to the crisis created by the Covid-19 pandemic in the maritime sector, and call on all Member States to support the implementation of this joint statement," said ILO Director-General Guy Ryder.
"This summit is a welcome show of political leadership at a time when seafarers across the world need it most," added International Chamber of Shipping (ICS) Secretary-General Guy Platten. "This issue doesn't require money and did not need complicated negotiations. This summit is a catalyst for action."
The move was also approved by the IMO, the industry representative body within the UN.
"I have personally endorsed the crew change protocols developed by a broad cross-section of maritime industry organizations to ensure safe crew changes," commented IMO Secretary-General Kitack Lim.
"It is time to act for seafarers. Seafarers are delivering for us, it is time for us to deliver for them."