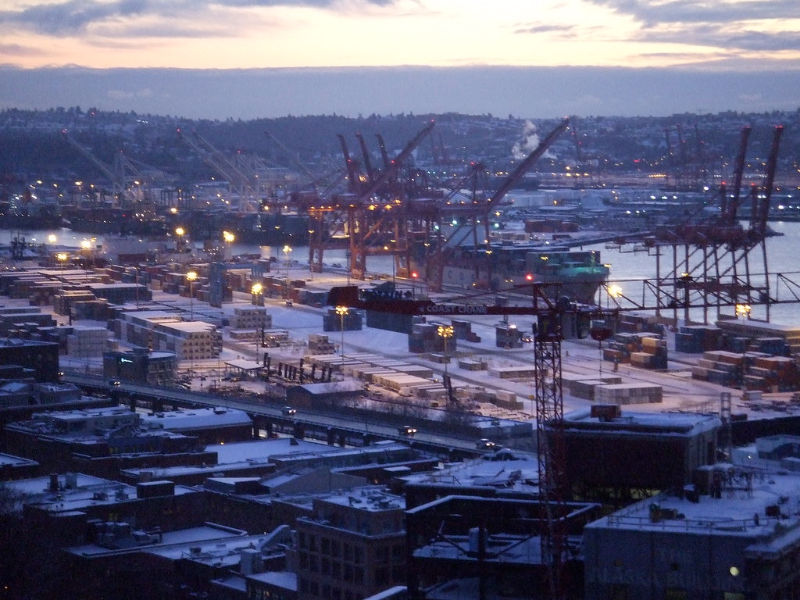 The UK Department for TRANSPORT (DFT) has allocated £30m ($36.5m) in emergency funding to upgrade port infrastructure, as well as road and rail links to prepare for Brexit.
The package includes £10m for Port Infrastructure Resilience and Connectivity (PIRC), which can be used to pay for enhancing port capacity and maintaining trade flow.
Each port can bid for grants of up to £1m for infrastructure improvements to address possible congestion, which could arise as a result of a 'no deal' Brexit.
Transport Secretary Grant Shapps said: "We are leaving the EU on 31 October and we will be prepared whatever the circumstances.
"As the UK continues to develop as an outward-facing global trading nation, ready for a post-Brexit world, the resilience of our trading hubs is more critical than ever before.
"This £30m investment supports our ports in their work to boost capacity and efficiency, ensuring they're ready for Brexit and a successful future."
To receive grants, ports will have to participate in the PIRC competition and meet the deadline, which is 6 September.
Successful ports will be granted access funding, which will enable them to complete infrastructure improvements such as providing HGV (heavy goods vehicle) parking and container storage space or developing traffic systems.
Out of the total funding, £15m is being allocated for long-term projects to enhance road and rail links to ports.
Additionally, £5m has been reserved for four Local Resilience Forums (LRFs), which include councils, emergency responders and other public services in areas with key freight ports.
Commenting on the government's funding, British Ports Association chief executive Richard Ballantyne said: "We welcome this new funding for ports, which a number of operators will apply for to help prepare for Brexit.
"British ports have been working closely with the UK Government for the last three years on a range of Brexit scenarios. The industry is as ready as it can be for a 'no deal', although it is clear that this is about mitigating disruption at certain ports, not avoiding it.
"The potential challenges are not only for the likes of Dover but also other ports such as Holyhead, Immingham and Portsmouth that handle a mix of driven and unaccompanied vehicle freight between the UK and the EU, which currently flows through ports swiftly.
"There could also be wider issues for other ports, which will rely on the HMRC's systems to handle a huge increase in customs data."