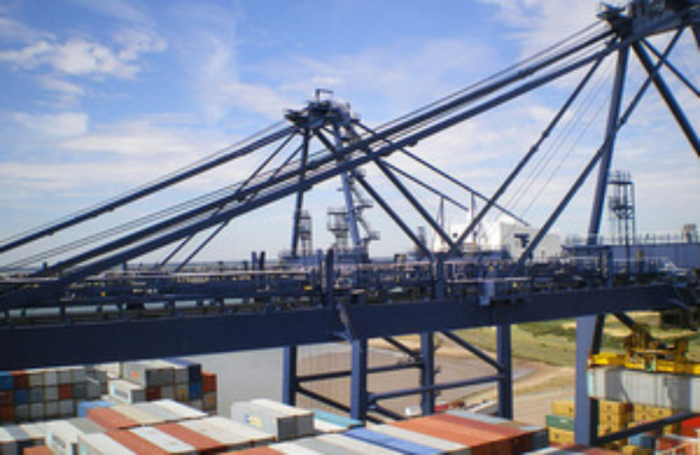 The UK Government has selected 16 ports in England through its Department for Transport (DfT) to receive a £10m financial support in preparation for Brexit.
Announced last month, the financial assistance is part of £30m ($36.5m) emergency funding for upgrading port infrastructure and road, as well as rail links.
The funding will ensure that the critical infrastructures continue to operate efficiently even after the UK leaves the EU on 31 October.
To select the ports for financial support, the DfT also launched a Port Infrastructure Resilience and Connectivity (PIRC) competition.
The 16 successful bidders include Felixstowe and Harwich in East Anglia, Southampton, Portsmouth International, Plymouth, Poole and Newhaven in South Coast.
The list also includes Immingham, Hull and Teesport ports in North East, Heysham and Liverpool ports in North West, Bristol port in West and Sheerness, London Gateway and Dover ports in South East.
Each successful bidder will receive up to £1m for the infrastructure upgrades, which includes space expansion for heavy goods vehicle (HGV) parking and container storage.
Transport secretary Grant Shapps said: "Our world-leading maritime ports are fundamental not only to our success as a global trading nation but also to people's everyday lives, bringing vital goods into the country.
"This timely investment will support ports across the country in their work to boost capacity and efficiency, ensuring they are ready for Brexit and a successful future."
The DfT has also released £5m to Local Resilience Forums (LRF) and £15m to improve road and rail connectivity to ports.