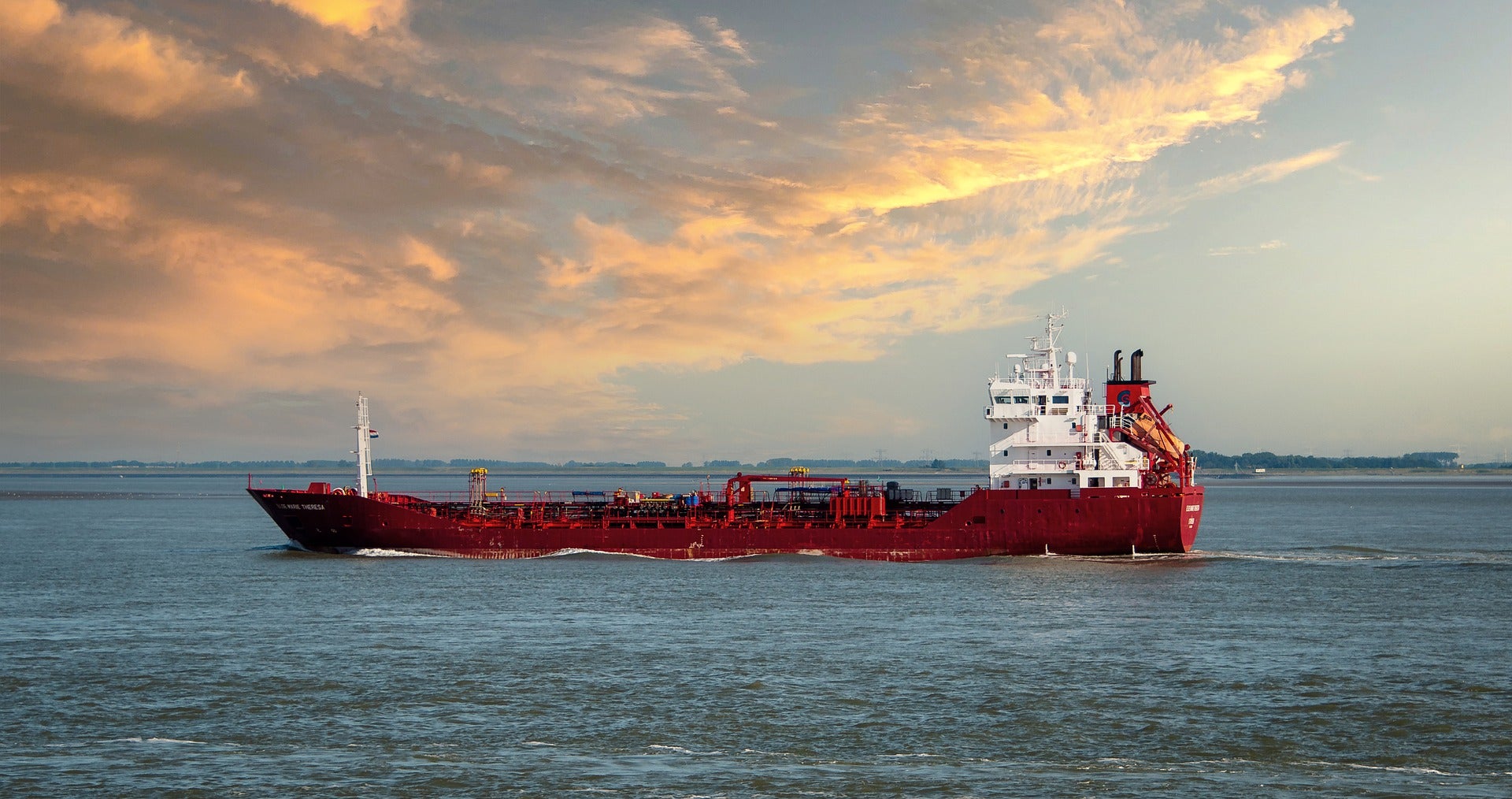 The UK Government has called for a global net-zero emissions target by 2050 for the shipping industry at the start of London International Shipping Week.
This move needs to be agreed through the International Maritime Organisation (IMO).
Currently, the shipping industry accounts for 3% of global greenhouse gases (GHG) emissions.
This new target set for the sector comes as the government launches the greenest ever London International Shipping Week, which builds on initiatives to reduce emissions and establish the country as an international leader in green maritime.
Ministers and industry will lead various events on the sector's progress in this regard throughout the week.
Starting with a ministerial roundtable at the Foreign Office on 13 September, the sector's leaders will conduct discussions, prioritising decarbonisation and coastal communities, as well as port towns and industries.
The UK Government stated that the vision to launch commercial vessels with net-zero emissions by 2025 will open the possibility for cleaner and greener channel crossings in the next decade.
UK transport secretary Grant Shapps said: "As a maritime nation with a rich history, and host of COP26 this year, we are proud to be at the forefront of the greener era for maritime, charting an international course for the future of clean shipping.
"I'm incredibly excited by the changes happening in this sector, with the speed of progress highlighted by the prospect of zero-emission commercial vessels in UK waters in the next few years and green channel crossings within a decade.
"Taking action now allows us to lead the charge on this global shift, creating highly skilled jobs for British workers and shaping the landscape for what clean shipping and trade will look like for future generations."
Now, the UK is focused on working in partnership with the shipping sector to build a strong sustainable future for the maritime industry.