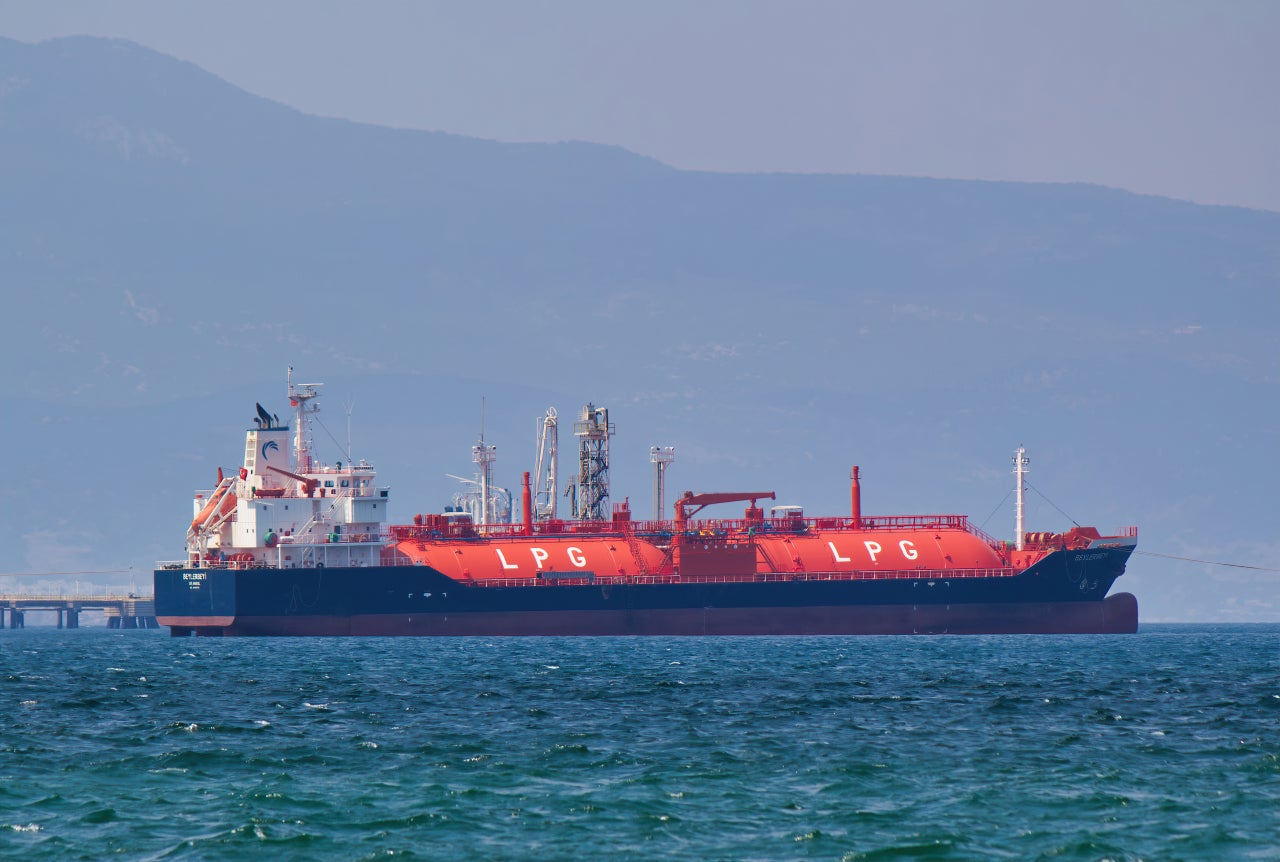 Denmark-based UltraShip has selected Wartsila Fleet Operations Solution (FOS) to improve performance of its entire fleet of 18 liquefied petroleum gas (LPG) tanker vessels.
The contract was signed in Q4 2020 and the deployment of the solution will take place during the Q1 and Q2 of 2021.
Wartsila Voyage's solution automatically optimises the route and the ship's speed, which will cut down costs and increase safety.
It informs and notifies both onboard and onshore personnel by providing the latest voyage data.
According to the contract, Wartsila Voyage will modernise the ships' on-board electronic chart display and information systems (ECDIS) to support the FOS.
Chart delivery service and weather route optimisation software will also be upgraded.
UltraShip CTO Kaj S Pilemand said: "The digitalisation, currently underway in the shipping industry, is something we actively participate in to raise the efficiency of our operations. We see Wartsila's FOS as an important enabler in reaching our goals and recognise the potential benefits it offers."
Wartsila FOS offers an integrated service by merging separate individual processes.
Its platform can integrate with the ship's planning station and ECDIS via Cloud computing power, machine learning, data analytics, and mobile applications.
It enables an efficient connection between the vessel, its manager, operator, and the port.
Wartsila Voyage global sales director Alex Van Knotsenborg said: "Efficiency is central to everything in today's marine business, and the efficiency of voyage planning, tracking, management, and reporting is considerably enhanced with the Wartsila FOS. The technology digitally connects the ships to their shore base, eases navigation, and supports the crew in selecting the optimal route."
Other benefits provided by the solution are a four-hour cutback in voyage planning time, automatic weather optimisation pop-up alerts, remote ECDIS diagnostic support, and fuel savings.
In November 2020, Wartsila secured a new order for the delivery of the fully integrated Wartsila Hybrid Solution for three newbuild eco-friendly 5,000dwt bulk carriers.