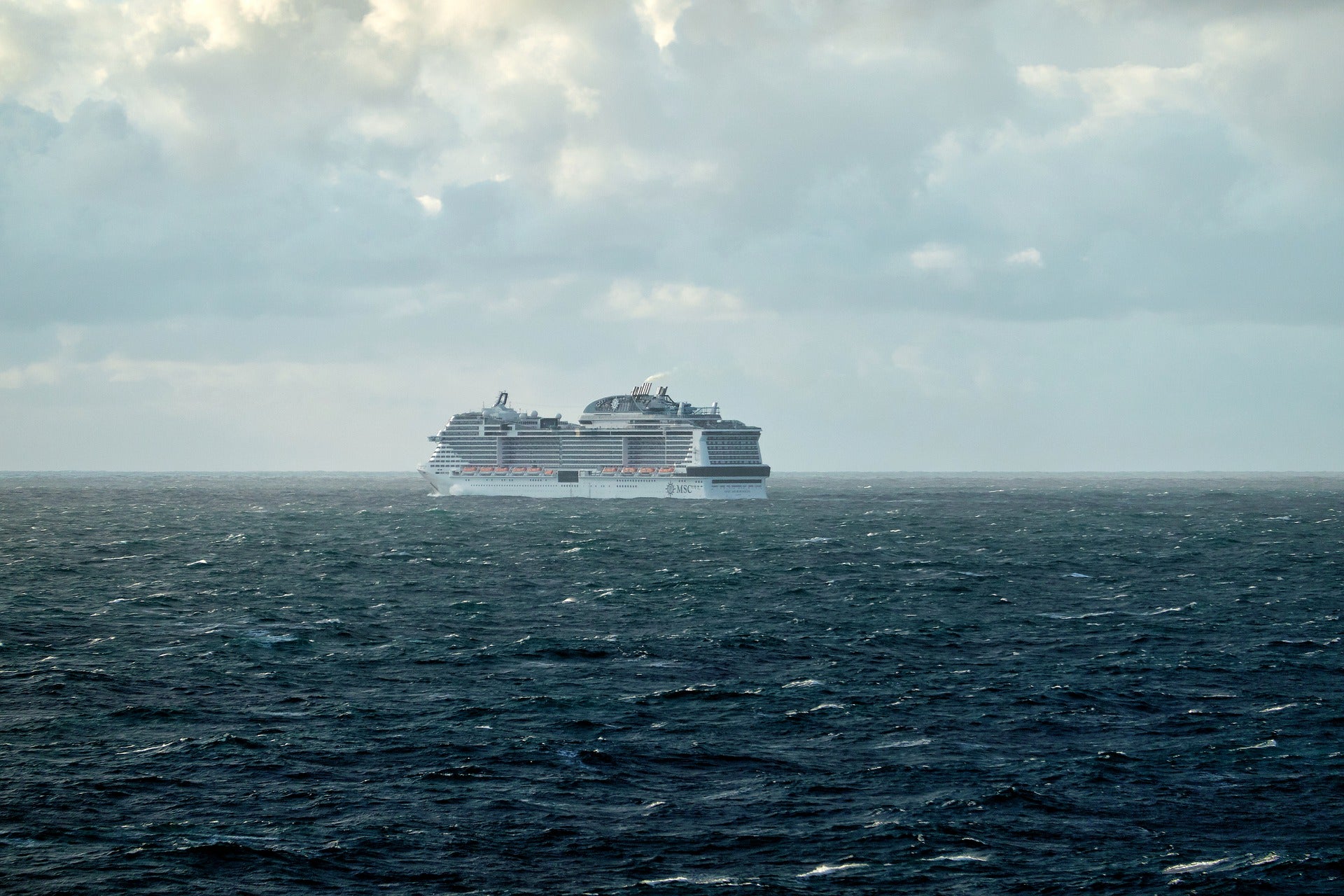 The Centers for Disease Control and Prevention (CDC) in the US has issued the next phase of conditional sail order (CSO) for cruise ship operators.
The new technical guidance, which is the second update of the CSO issued initially in October last year, includes implementation of routine testing of all crew based on a ship's Covid-19 status.
It includes increasing the reporting frequency of Covid-19 cases and illnesses from weekly to daily, and developing a plan and timeline for vaccination of crew and port personnel to reduce the risk of spreading Covid-19 by crew and passengers.
The new instructions also include creation of planning materials for agreements that port authorities and local health authorities need to approve in order to ensure cruise lines have the necessary infrastructure to manage Covid-19 outbreak on their ships.
The US CDC stated that the next phase of its conditional sail order will include simulated voyages to allow crew and port personnel to practice new Covid-19 operational procedures with volunteers before sailing with passengers.
CDC noted: "Covid-19 vaccination efforts will be critical in the safe resumption of passenger operations. As more people are fully vaccinated, the phased approach allows CDC to incorporate these advancements into planning for resumption of cruise ship travel when it is safe to do so.
"CDC recommends that all eligible port personnel and travellers (passengers and crew) get a Covid-19 vaccine when one is available to them."
In April last year, the US CDC announced the extension of the 'no sail order' for all cruise ships in a bid to prevent the spread of Covid-19.