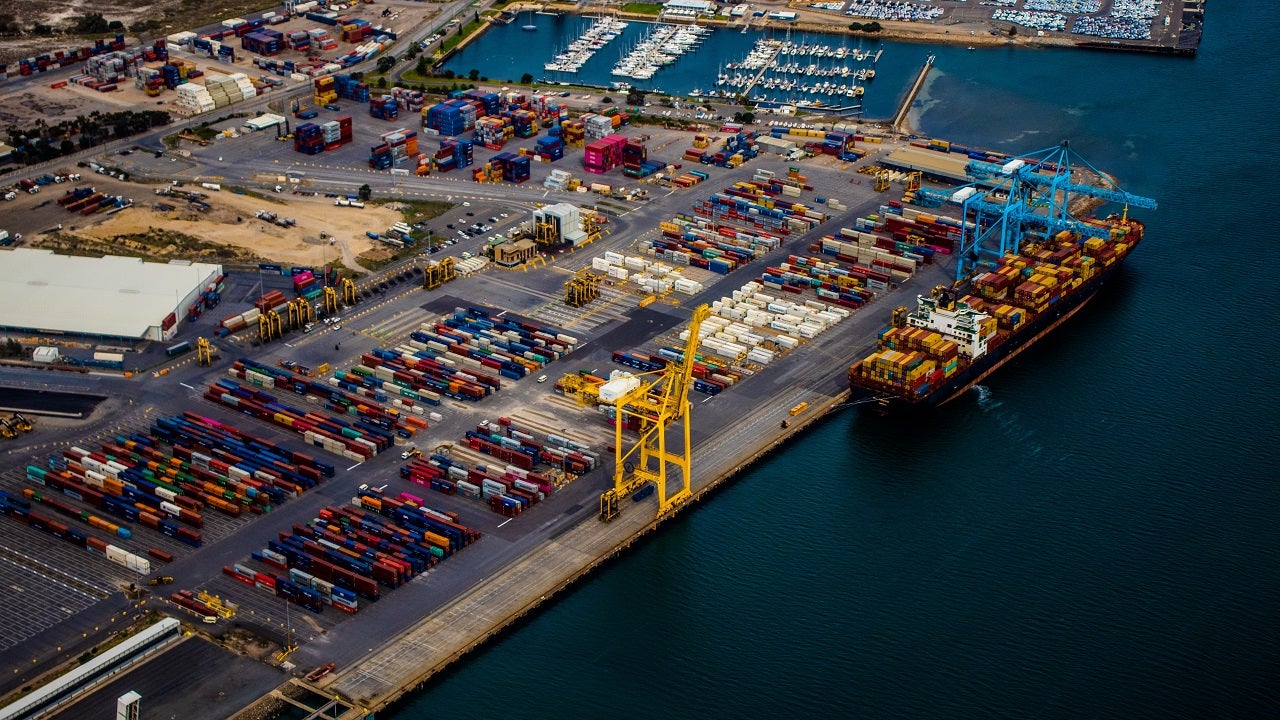 The US Department of Transportation (DoT) has awarded over $220m as discretionary funding to boost facilities at ports in 15 states and territories.
The funding was granted through the Maritime Administration's (MARAD) Port Infrastructure Development Program.
US Secretary of Transportation Elaine L Chao said: "This $220 million in federal grants will improve America's ports with nearly half the projects located in Opportunity Zones, which were established to revitalise economically distressed communities."
The funding will help in the improvement of port facilities at or near coastal seaports.
The Port Infrastructure Development Program is intended to help the ports and industry stakeholders to boost facility and freight infrastructure.
The programme offers planning, operational and capital financing, as well as assistance in project management to boost their efficiency and capacity.
Maritime Administrator Mark H Buzby said: "This critical investment demonstrates the Trump Administration's commitment to supporting our nation's ports and maritime industry.
"These grants will help our nation's economy and ensure that America's ports can continue to operate effectively in the competitive global marketplace."
Among the projects that received the grant include Marine Terminal Freight Dock & Corridor Improvements project in Seward, Alaska, that secured a grant of $19.7m; SR 47-Vincent Thomas Bridge & Harbor Boulevard-Front Street Interchange Improvement Project in California with $9.8m; and Avondale Dock Conversion Project in Louisiana with $9.8m.