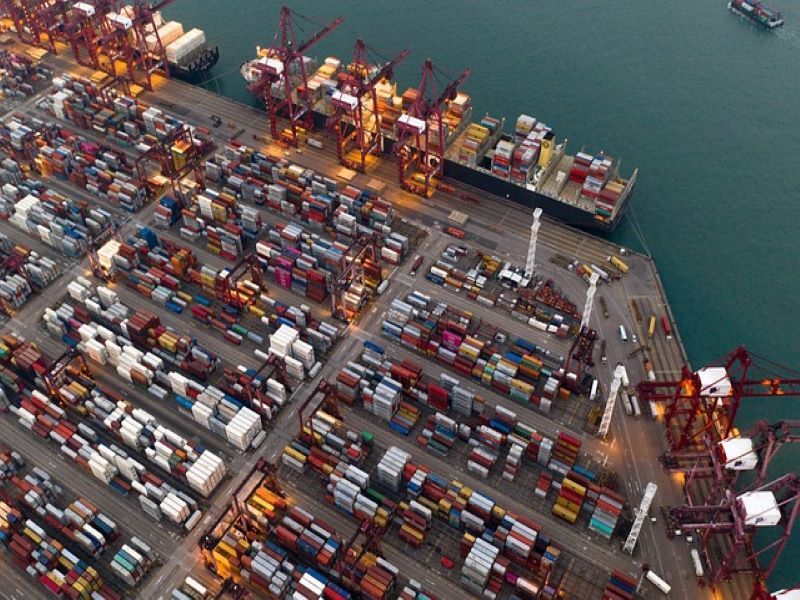 The US Department of Transportation (DOT) has earmarked more than $703m for the improvement of port facilities in 22 states and one territory.
Provided through the Maritime Administration's Port Infrastructure Development Programme (PIDP), the funding will help modernise coastal seaports, Great Lakes ports and inland river ports.
The PIDP programme will offer planning, capital funding and project management assistance to enhance the capacity and efficiency of ports.
More than $150m in funds will be used for the electrification of port equipment, which will lower emissions and improve air quality.
Around $100m will be used for projects that will accelerate offshore wind deployment.
The US DOT will provide $23.5m for the Jaxport Express Project in Jacksonville, Florida, and $33.8m for the Salem wind port project in Massachusetts.
It will offer $6.1m for the Project Steel Wheel – Columbus dock expansion in Columbus, Mississippi, and $25m for the Port of Camden access and infrastructure resiliency project in New Jersey.
The Cleveland-Cuyahoga County Port Authority in Ohio will receive $27.2m, while the Grays Harbour Terminal Four expansion and redevelopment project in Aberdeen, Washington, will secure $25.5m.
The Port of Green Bay site development project in Wisconsin will receive $10.1m.
US Transportation Secretary Pete Buttigieg said: "So many of the goods we all count on, from appliances to furniture to clothes, move through our nation's ports on their way to us.
"Using funds from President Biden's Bipartisan Infrastructure Law, this year we're awarding record levels of funding to improve our port infrastructure, strengthen our supply chains, and help cut costs for American families."