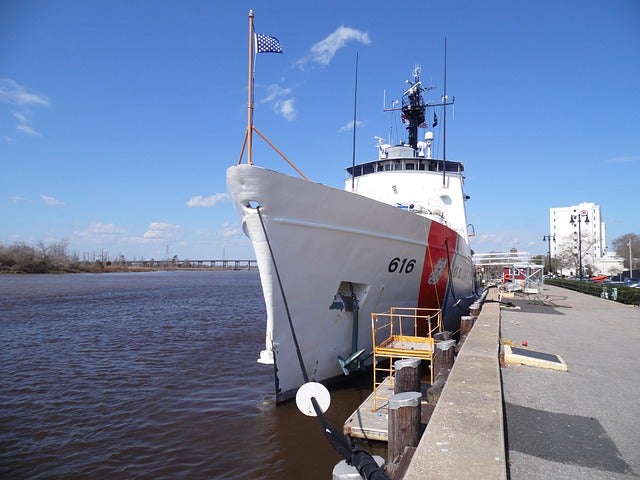 The US administration has unveiled plans to invest $14bn for the fiscal year 2022 to enhance ports and waterways across the country.
The US Army Corps of Engineers (USACE) will invest this money from the 'Bipartisan Infrastructure Law' as well as other appropriations.
This move is part of an effort to increase climate resilience, improve sources for drinking water and, thereby, bolster the US supply chain.
The investment covers more than 500 projects in 52 US states and territories.
A White House statement reported that these projects include the revitalisation of Florida's Everglades and the expansion of the Port of Long Beach in California.
USACE is allocating $1.1bn to preserve the Everglades, which provide drinking water for more than eight million people in Florida.
This funding is said to be the largest single investment ever for the restoration of the Everglades.
At Norfolk Harbor, Virginia, $69m of funding will help expand capacity as well as improve navigation.
Funding of $163m has also been allocated to the restoring of the Cano Martin Pena urban tidal channel as well as the surrounding San Juan Bay National Estuary areas.
The White House said in a press statement: "These key projects will strengthen the nation's supply chain, provide significant new economic opportunities nationwide and bolster our defences against climate change."
Through 15 projects, USACE will also direct $1.7bn to combat inland flood risks.
Furthermore, it will allocate $645m to combat coastal flood risks through 15 projects across Louisiana, Virginia and California.
Of the funding, 40% will be directed towards climate and clean energy projects for marginalised and underserved communities.