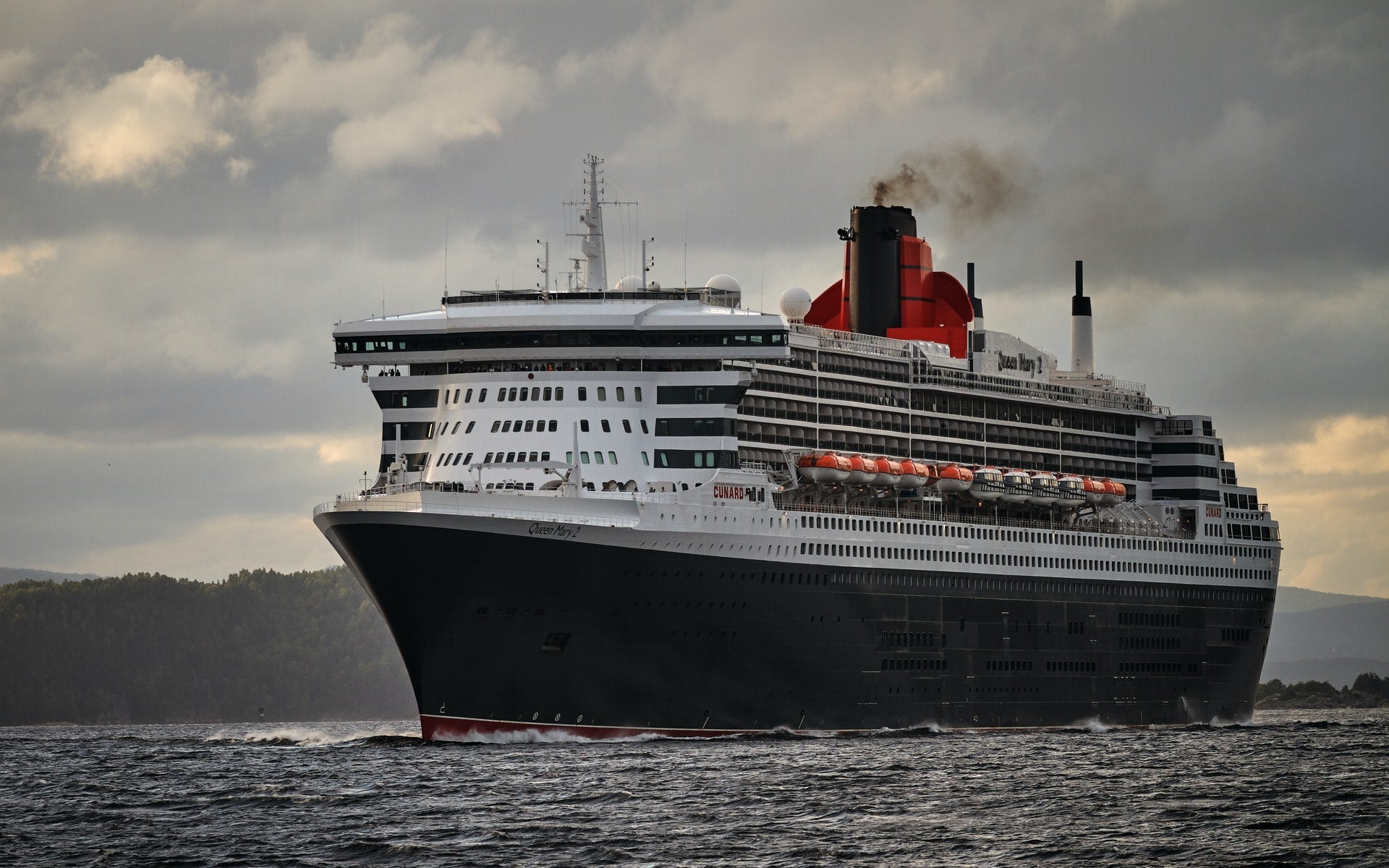 The US is planning to join the global effort by the International Maritime Organization (IMO) to reduce emissions and decarbonise the shipping industry by 2050.
According to Washington-based, non-profit environmental group Ocean Conservancy , the global shipping sector releases nearly one billion metric tonnes of carbon dioxide annually, which is equivalent to Germany's annual emissions.
At a conference hosted by the Ocean Conservancy, US Special Presidential Envoy for Climate John Kerry said: "I want to announce that in support of the global effort to keep us in reach of 1.5°C and in support of global efforts to achieve net-zero by no later than 2050, the United States is committing to work with countries in the IMO to adopt the goal of achieving net-zero emissions from international shipping by no later than 2050."
He also stated that the US will aid in the deployment of technologies that will help to quickly reduce carbon emissions in the shipping sector.
The US and Saudi Arabia have previously raised concerns regarding the IMO's initial greenhouse gas initiatives.
The Ocean Conservancy urged the US Government to also commit to its own net-zero by 2035 emissions goal.
On 20 April, the UK Government announced that it will set the target to cut emissions by 78% by 2035 compared to 1990 levels into law. This will be the world's most ambitious climate change target.
The country's sixth Carbon Budget will include the UK's share of global aviation and shipping emissions for the first time.
The Carbon Budget will help the country meet its commitment to contributing to the end of climate change and remain in line with the Paris Agreement temperature goal of restricting global warming to below 2°C and seeking efforts towards 1.5°C.