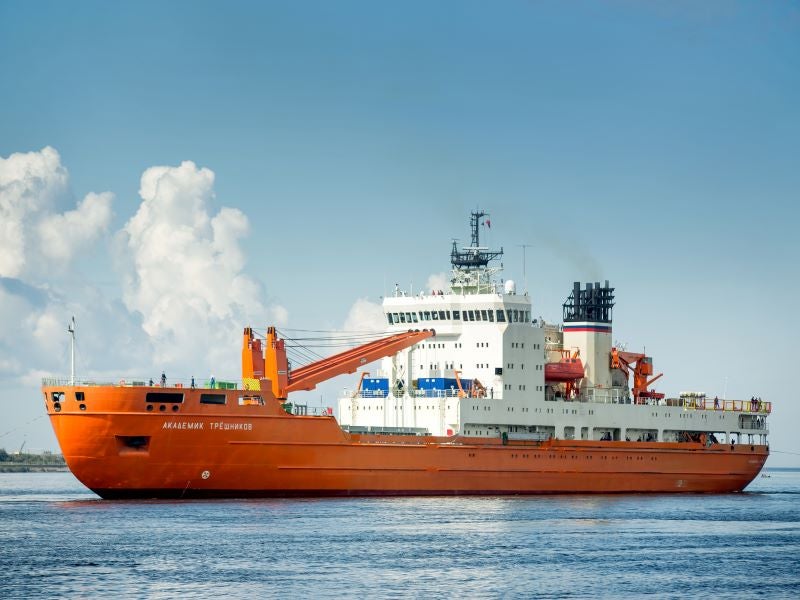 Understand the impact of the Ukraine conflict from a cross-sector perspective with the Global Data Executive Briefing: Ukraine Conflict
---
The US has redesignated Russian state-owned enterprise (SOE) United Shipbuilding Corporation (USC) in the wake of Russia's military offensive against Ukraine.
These sanctions will also apply to 28 subsidiaries and eight board members of the Russian joint-stock company.
With this move, the US Department of the Treasury's Office of Foreign Assets Control (OFAC) aims to suspend additional sources of revenue for the Government of the Russian Federation (GoR).
US Treasury under-secretary for terrorism and financial intelligence Brian Nelson said: "These sanctions will continue to apply pressure to key entities that enable and fund Russia's unprovoked war against Ukraine.
"These actions, taken with the Department of State and in coordination with our allies and partners, reflect our continued effort to restrict the Kremlin's access to assets, resources and sectors of the economy that are essential to supplying and financing Putin's brutality."
The largest shipbuilding company in Russia, USC builds warships for the Russian military. These warships have been involved in the destruction of Ukraine's cities.
The company constructs a broad variety of military vessels, including submarines, frigates and mine sweepers.
It has been sanctioned for 'operating or having operated in the defence and related materiel sector of the Russian Federation economy'.
The sanctioned board members include Georgiy Sergeyevich Poltavchenko, Andrey Vasilyevich Lavrishchev, Vitaliy Anatolyevich Markelov, Vladimir Yakovlevich Pospelov, Aleksey Lvovich Rakhmanov, Oleg Nikolayevich Ryazantsev, Ilya Vasilyevich Shestakov and Andrey Nikolaevich Shishkin.
JSC 33 Shipyard, Baltic Shipyard JSC, Joint Stock Company Admiralty Shipyards, Public Joint Stock Company Vyborg Shipyard and Joint Stock Company Sredne-Nevsky Shipyard are some of USC's subsidiaries added to the sanctioned list.