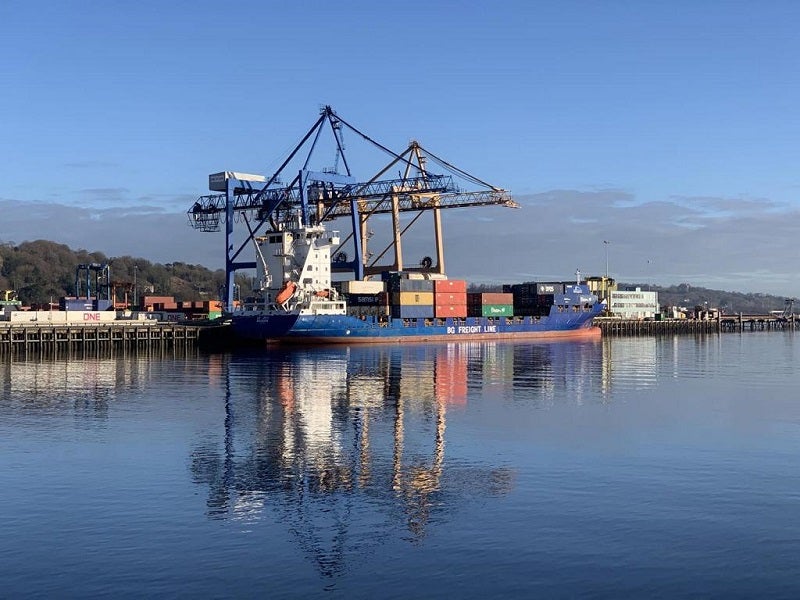 Netherlands' Value Maritime has secured a contract from BG Freight Line to install its Filtree and carbon capture system on board two of the latter's container vessels, BG Onyx and BG Ruby.
Chartered from German shipowner HS Schiffahrt, these ships are scheduled to be retrofitted in the summer.
Upon completion of the upgrades, the ships will continue to sail in North-West Europe.
They will emit less carbon and use Value Maritime outlets across the region to reuse carbon on land.
Value Maritime's Filtree includes a Clean-Loop system and Carbon Capture feature.
The scope of the deal also covers installation and commissioning by the Value Maritime engineering team, initial training, and any ongoing upkeep.
Value Maritime director and co-founder Maarten Lodewijks said: "A green and financial dividend is the best of both worlds. Not only can our clients reduce their carbon emissions with a system that's cleaner than marine gas oil (MGO) and capture carbon on board their small-large sized vessels, but they can also generate substantial fuel savings and earn back their investment in one to 2.5 years."
Value Maritime's Filtree solution cleans both air and water from all kinds of vessels.  
It encompasses an integrated carbon capture feature that helps make ships sustainable as well as future-proof.
The 'plug and play' Exhaust Gas Cleaning System (EGCS) is built on 'compact, patented and proven' technology.
It separates sulphur and ultra-fine particulate matter from the exhausts of small-large size vessels while filtering wash water and neutralising the ph prior to discharge.
Furthermore, the CO₂ capture feature removes and stores carbon from the ship's exhaust gases.
This is then used for charging a carbon-based battery, which can be offloaded and reused to supplement future green fuels.