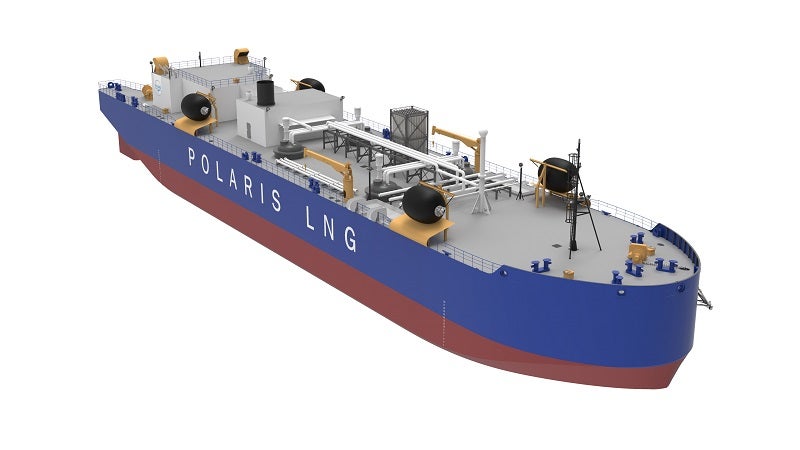 Vard Marine has concluded the concept design of a new liquefied natural gas (LNG) bunker barge for shipyard and dry dock company Fincantieri Bay Shipbuilding.
The company is designing a new 5,400m³ barge for Polaris New Energy's bunkering operations that will support LNG-fueled ships in the US east coast.
To be built at Fincantieri Bay Shipbuilding in Sturgeon Bay, Wisconsin, the 340ft-long ship is scheduled for delivery in November 2021.
Vard Marine Houston operations vice-president Darren Truelock said: "LNG as a marine fuel is being adopted in the US and around the world at an exponential rate and Vard Marine is proud to be a part of this evolution.
"Fincantieri Bay Shipbuilding has brought together a 'dream team' of expertise to provide Polaris New Energy with a world-class product that will be instrumental in providing access to cleaner, economical energy."
Currently, the company is developing a classification design package that will be reviewed and approved by the American Bureau of Shipping and the United States Coast Guard.
The barge will be equipped with four 1,350m³ IMO Type C tanks, using Wartsila's cargo handling system. It will use cargo handling equipment for continuous cargo conditioning.
The barge will feature 66ft beam and have a depth of 32ft 10in. It will be one of the largest capacity LNG Jones Act bunker barges.