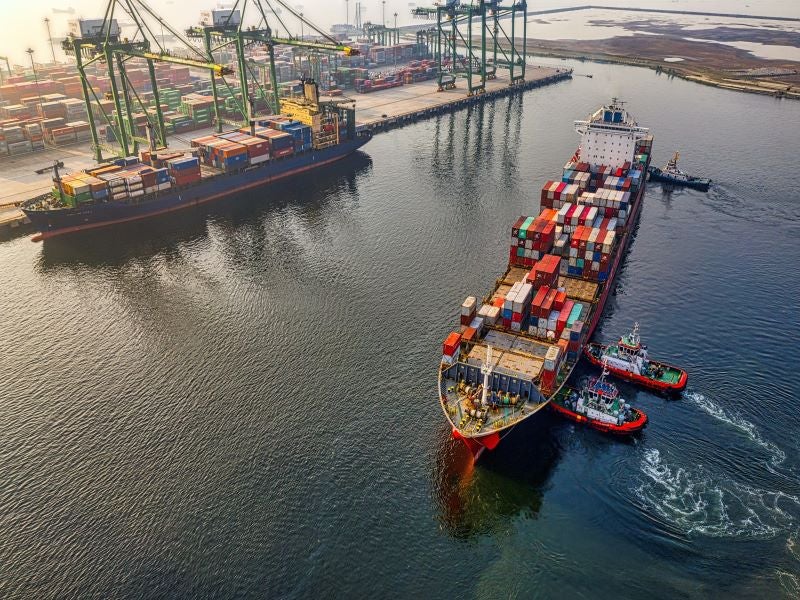 Verifavia has been selected by UK-based ship management company Norbulk Shipping to deliver its full suite of emissions verification services for 65 vessels.
Under the deal, Verifavia will focus on helping Norbulk vessels comply with regulations that support the decarbonisation of the maritime industry, including the Carbon Intensity Indicator (CII).
The operations of all cargo and cruise ships with 5,000 gross tonnes (gt) or more will be regulated by CII from 1 January next year.
Owners are required to ascertain the operational efficiency of a vessel by comparing the fuel consumption with the total distance travelled.
A ship's actual annual operational carbon intensity rating has to be documented and verified against the CII requirements.
This will allow the operational CII rating to be established on a scale from A to E, providing a performance level that can be recorded under a vessel's Ship Energy Efficiency Management Plan (SEEMP).
In November 2021, Verifavia introduced a real-time CII Dashboard, which is claimed to be the first of its kind across the world.
The dashboard enables owners, operators and charterers of ships that have a gross tonnage of more than 5,000 to precisely measure a vessel's current and predictive CII rating.
It will also offer guidance on ship efficiency and generate data on the amount of carbon produced.
To aid shipowners in simulating and planning for upcoming journeys, the dashboard's simulator can predict when ships and particular specific voyages will comply with CII regulations.
Furthermore, Verifavia will help Norbulk with other aspects of environmental regulatory compliance, such as EU and UK Monitoring Reporting and Verification and the International Maritime Organization (IMO) Data Collection System.
Verifavia president Julien Dufour said: "With just months until CII rules come into effect, demand for an emissions verification specialist has never been greater.
"Very few, if any, shipowners, operators and management companies have the in-house expertise or time required to ensure all vessels within their fleet are CII compliant."