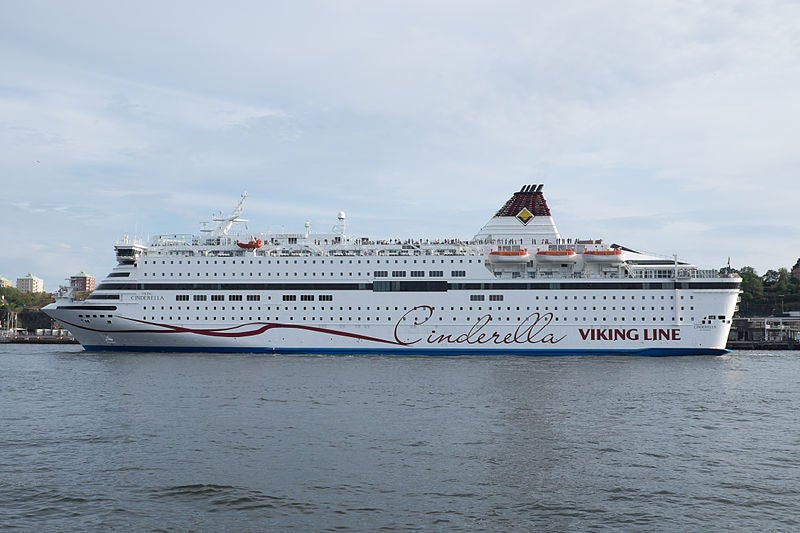 Finnish shipping company Viking Line has announced that it is the world's first shipping company to receive verification from the Norwegian classification society DNV GL under its My Care methodology.
The verification reiterates the company's capability to manage and prevent infection risks such as Covid-19.
The verification covers the measures implemented on all seven Viking Line vessels and six terminals to prevent the spread of Covid-19.
The infection risk prevention work of Viking Line is quality-assured and inspected by a third party.
My Care – Infection Prevention Ready can be read online or by scanning a QR code.
Viking Line CEO and president Jan Hanses said: "The safety of our passengers and employees is always Viking Line's top priority, and that is also the case during this pandemic. Everyone must be able to travel safely with us.
"We have long carried out infection risk preventive work and have now chosen to be assessed by a third party to quality-assure our work in conjunction with Covid-19. Our employees' considerable efforts are impressive. We have achieved this thanks to their skills and engagement."
The operations of Viking Line are dependent on the decisions of officials in Sweden, Finland and Estonia.
The safety measures are implemented in the terminals before boarding and are concluded during disembarkation.
The employees on the land and the crews on the vessels are informed on the guidelines and working methods for that particular period.
DNV GL Business Assurance CEO Luca Crisciotti said: "We would like to congratulate Viking Line on its My Care verification. The application of My Care creates trust since the focus is to prevent infectious diseases. It also demonstrates Viking Line's strong engagement in further developing its health, security and environment (HSE) processes.
"A third-party assessment provides assurance that the right measures have been taken to protect people, work transparently and increase the trust of passengers and other stakeholders."
Last month, Finnish shipping company Viking Line announced that it will restart passenger services for essential traffic from 14 May.